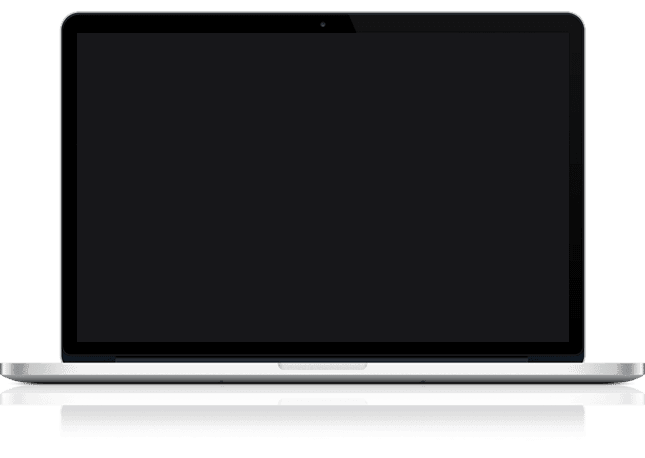 Begeben Sie sich in die Cloud mit einem erfahrenen Partner der Sie unterstützt
Erfahrener Cloud-Anbieter seit 2006
Bei der Auswahl eines Cloud-Partners, ist es wichtig, mehr Faktoren als Ihre Erfahrungen mit einer Anwendung zu betrachten.
Der richtige Partner ist in der Lage, Ihnen alle Dienstleistungen die rund um die Anwendung benötigt werden, und nicht nur die Anwendung selbst zur Verfügung stellen .
Radix ist ein Cloud-Anbieter, der Ihnen den kompletten Cloud-Service zur Verfügung stellen kann. Mit unserer Erfahrung in der Cloud seit nunmehr einem Jahrzehnt haben wir unzähligen Kunden zu einem effizienteren und skalierbarem Hosting verholfen.
Umzug, Vorproduktion und Produktionsumgebungen, 24/7 Management und Support auf der ganzen Welt sind nur einige der Dinge, die wir in den letzten 10 Jahren realisiert haben . Wir bieten eine Kombination aus Infrastruktur, Managed Services, Automation und SaaS, um einen vollständigen und sicheren Cloud- Service zu bieten.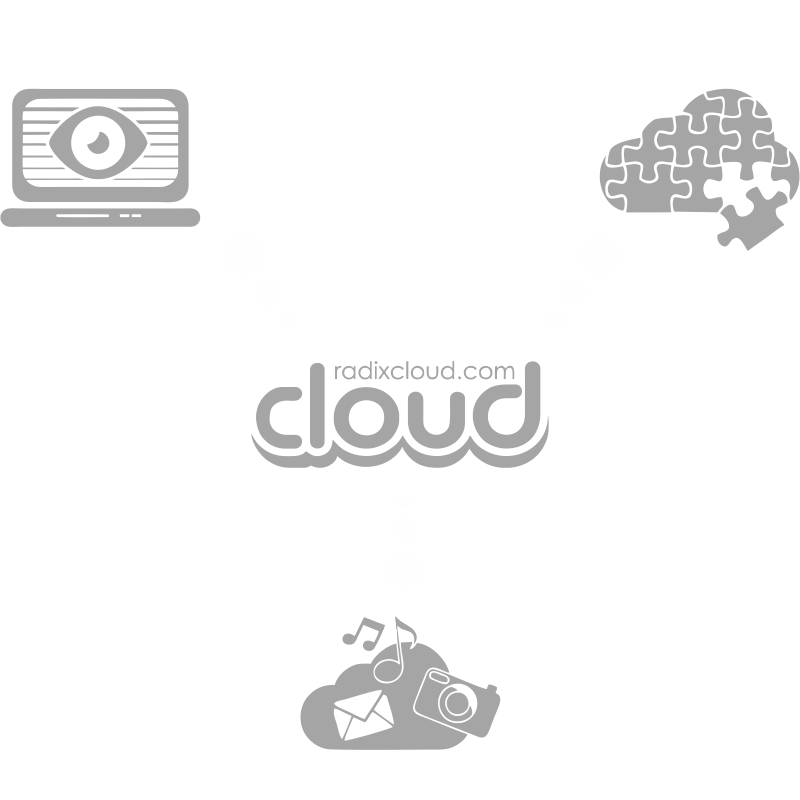 APPLICATION DEPLOYMENT
Migrating applications to virtual servers, on public and private infrastructure.
CLOUD PLANNING
Helping businesses find the right Cloud solution for their business needs.
OMNIWATCH
Monitor and manage your server's resources and applications.
SIND SIE BEREIT, EINE ENTSCHEIDUNG ZU TREFFEN?
Unsere freundlichen Kundendienstmitarbeiter sind 24/7 verfügbar, um alle Ihre Fragen zu beantworten, Ihnen zu helfen und Sie mit Ihrer Entscheidung zu unterstützen