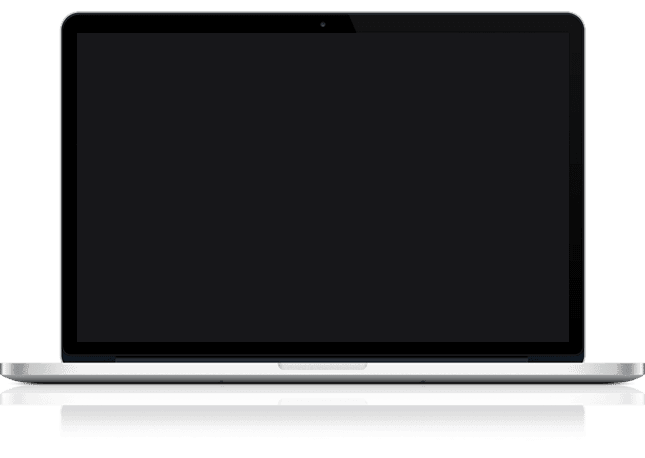 Déplacez-vous vers le Cloud avec un partenaire expérimenté pour vous soutenir
Expert en Cloud depuis 2006
Lors de la sélection d'un partenaire avec lequel vous voudriez passer au Cloud, il est important d'envisager plusieurs facteurs,  et non seulement de leur expérience au niveau d' une application.
Le bon partenaire sera en mesure de vous fournir tous les services nécessaires sur  l'application et non seulement l'application elle-même.
Radix est un fournisseur du Cloud qui peut vous offrir un service Cloud complet. Grace à nos 10 ans d'expérience sur le Cloud, nous avons aidé de nombreux clients à se déplacer à un hébergement plus efficace et plus évolutif.
Déplacer des environnements de pré-production et de production, tout en fournissant de la gestion et du soutien 24/7 dans le monde entier, ne sont que quelques exemples de ce que nous avons fait depuis les 10 dernières années. Nous offrons une combinaison de l'infrastructure, des services gérés, d'automatisation et de SaaS pour fournir un service du Cloud complet et sécurisé.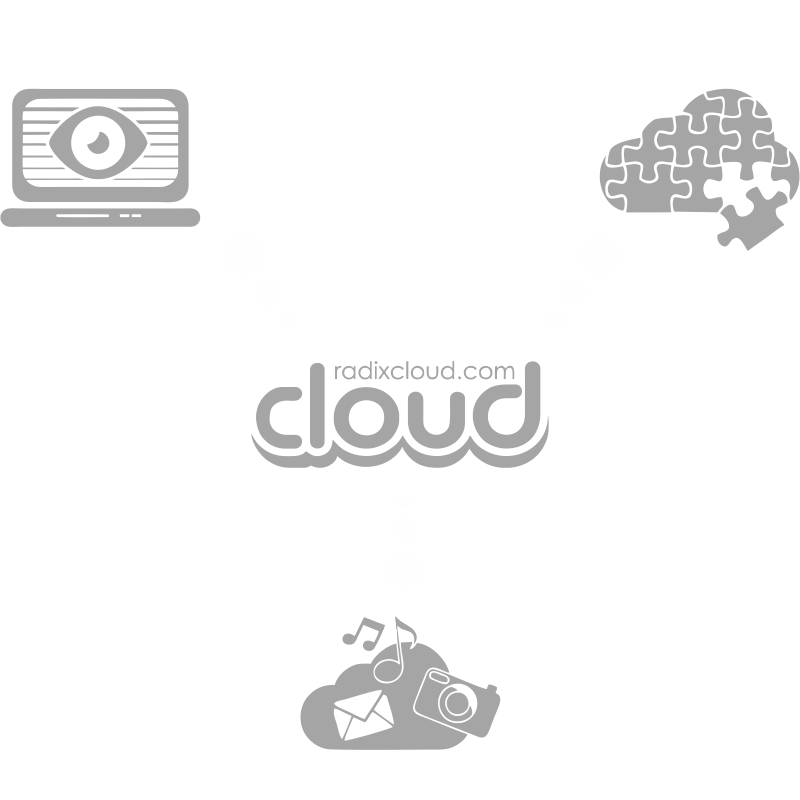 APPLICATION DEPLOYMENT
Migrating applications to virtual servers, on public and private infrastructure.
CLOUD PLANNING
Helping businesses find the right Cloud solution for their business needs.
OMNIWATCH
Monitor and manage your server's resources and applications.
READY TO MAKE A DECISION?
Our friendly customer service representatives are available 24/7 to answer all your questions and assist you with your decision.