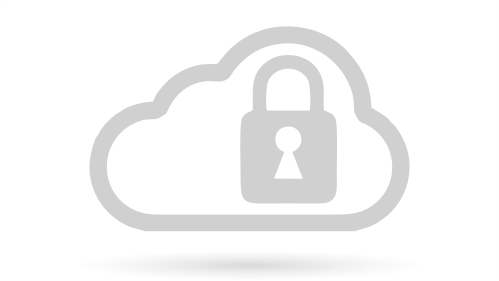 MULTIDEVICE BACKUP
When it comes to working on the go, we now that multidevice backup is what you need. We provide this service, so your data can be safe everywhere.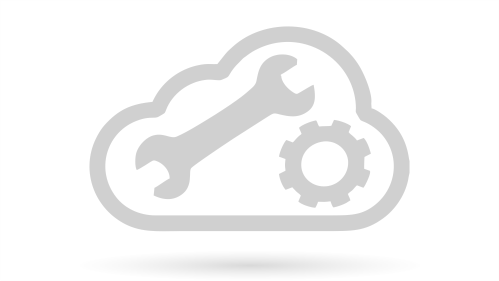 SWISS HOSTING 
Hosted in a state of the art datacenter, we guarantee maximum security for your data.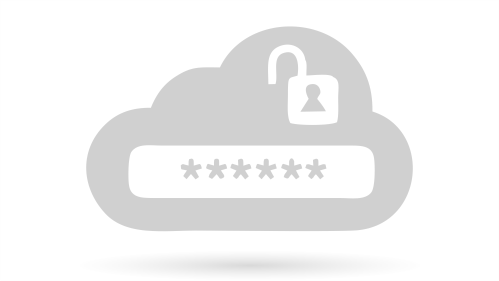 DISASTER RECOVERY 
Our Backup service also allows you to implement an end to end Disaster Recovery service. We can deploy any of your server backups onto our infrastructure. Be on the safe side with Asigra and RadixCloud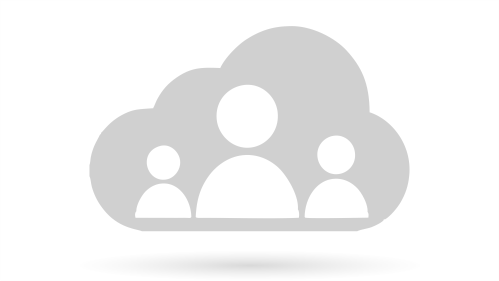 EXPERT SUPPORT 
Over 10 years we have built a wide breadth of expertise and experience managing infrastructure, operating systems, and applications.
Keeping your data safe in today's world is a must. An agentless recovery system, Asigra and its many features, offer you the ability to backup your data on a military grade encryption service, hosted in a Swiss datacenter.
With its unique system of recovering data by optimizing the process of data recovery, depending of the recovery event(local, major or disaster type), your data will be available again within minutes.