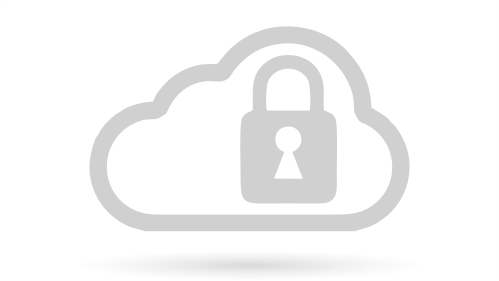 FILE LOCKING AND VERSIONING
With Buncro you have the option to lock files and version them, making the process of file collaboration easier and safer then ever.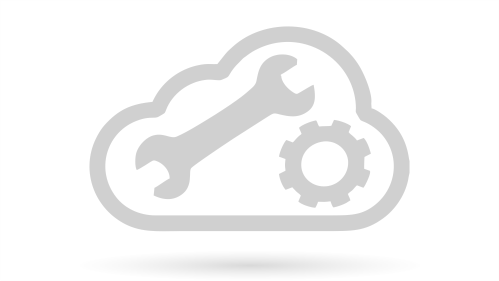 ACTIVE DIRECTORY INTEGRATION 
Buncro can be integrated into your current Active Directory and your current file servers. This simple integration makes it extremely easy for your users to transition to the Cloud.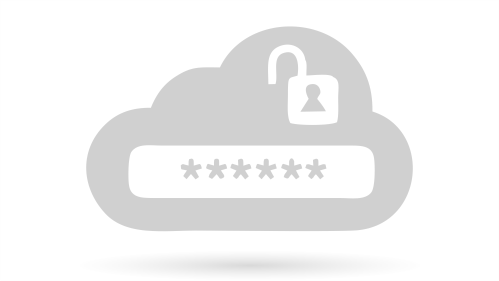 PRIVATE ENVIRONMENT 
Buncro can be provided in a fully dedicated and private environment dedicated to your company. This provides you with complete control over the environment and the highest level of security for your data.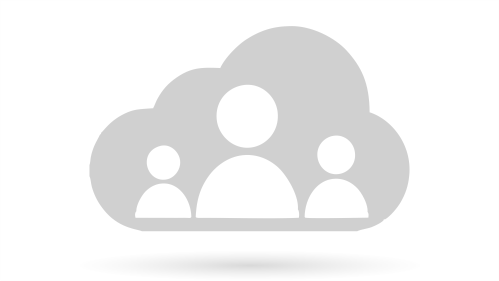 SWISS HOSTING 
With three highly secure datacenters in Switzerland, as well as the Swiss privacy laws, you get a combination that will ensure the best in privacy for your data.
Buncro is a file collaboration platform with state of the art security options. If you are looking for a safe solution, with global accessibility than Buncro is a perfect choice.
Easy to integrate, feature rich and coming with branding options for your own look and feel, Buncro provides premium safety for your data. With our backup options and expert support, your business critical data can be accessed globally, while being secured in the highest standard.