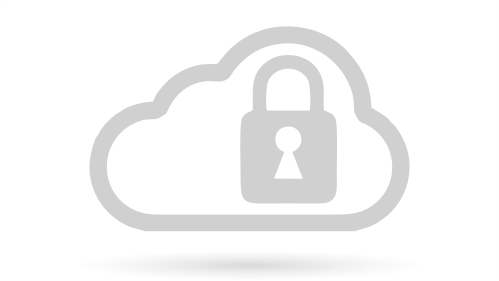 MULTIDEVICE BACKUP 
When it comes to working on the go, we know that multi-device backup is what you need. We provide this service, so your Office 365 data can be safe everywhere.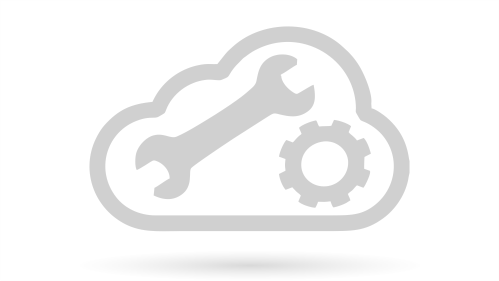 STORED IN SWITZERLAND  
The most secure privately owned datacenter in the world, and Swiss privacy laws, make a great combination for the security of your data.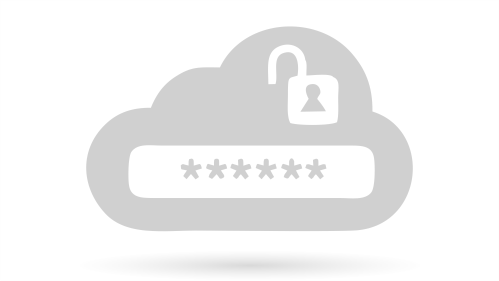 PRIVATE SOLUTION 
All your data is stored in your own private location, not shared with multiple other users.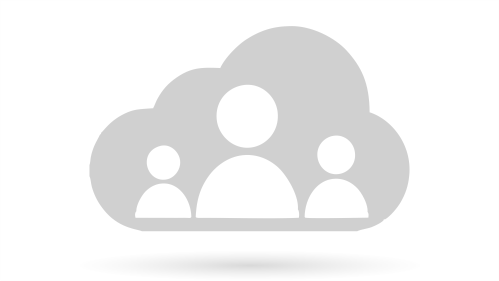 EXPERT SUPPORT

Over 10 years we have built the expertise and experience to be able to ensure that your data is safe. Available 24/7 for your emergencies we are there when you need your data.
If you have transferred your companies data to Office 365 data, and you want to ensure that you can still manage and control that data, then a combination of a great solution, expert support and Swiss hosting capabilities is your best and safest choice.
There are many reasons why backing up your Office 365 data may be important to you. Data Loss, compliance, avoiding vendor lock-in, liability issues, Office 365 does not protect you against this things. With RadixCloud Backup powered by Asigra, you can now ensure that all your data is safe and can be reliably restored if needed. Our backup service, combined with our Office 365 support services and 24/7 availability provide you with the most complete Office 365 service for your company.