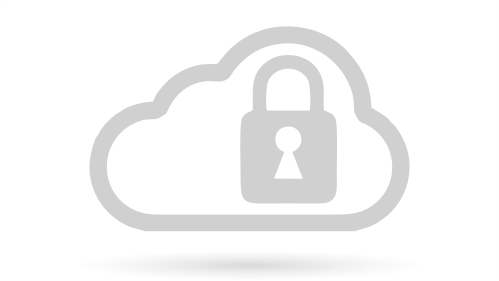 COMMUNITY OR ENTERPRISE MAGENTO
We can help you decide which version is best for you. Our solution is built to evolve and grow with your business.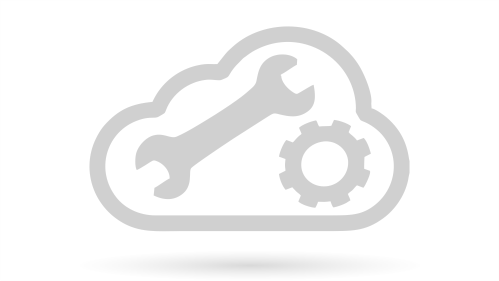 SHARED OR DEDICATED HOSTING
Our infrastructure is built to scale with your needs. Start on a shared environment, we can help you grow into a E-Commerce powerhouse, on our state of the art dedicated platform.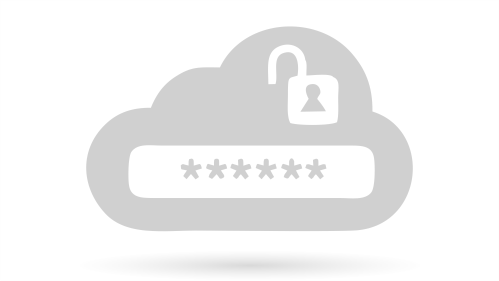 DESIGN & DEVELOPMENT 
Competition is constantly evolving,  we make sure that you are a step ahead. Our design and development team will make sure that your webshop offers the best in E-Commerce user experience.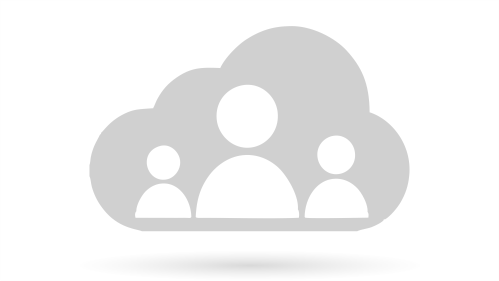 SWISS HOSTING 
With three locations in Switzerland our datacenters are one of the most secure in the world. This along with the Swiss privacy laws, makes a great combination for the safety of your data.
MAGENTO- REACH GLOBAL SUCESS
For those of you that are looking for a way to reach new customers online, RadixCloud Magento is the right solution. With its many features, Маgento offers the ability to have a unique, state of the art webshop that can help you reach global customers.
Avlaible in Enterprise and Community editions, Magento combined with RadixClouds unique services, offers solutions for all types and sizes of business. And for those with very unique needs, we offer custom SLAs.