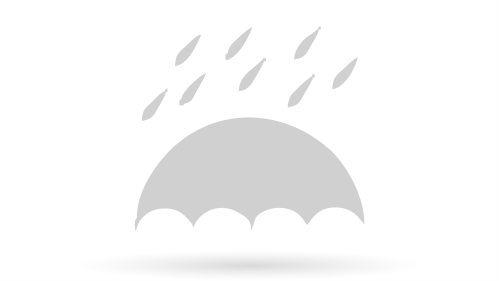 Disaster recovery procedures are nothing new, but the evolution of Cloud hosting allows organizations to take advantage of low cost solutions that provide premium level solutions to ensure their applications remain operational in the event of any type of disaster.
Traditionally, an organization would map their applications against their respective Recovery Time Objectives and build a disaster recovery plan that would enable them to recover operations in the desired timeframe. Often, this could involve rebuilding from scratch infrastructure and applications and dealing with the logistics of procuring and deploying the physical assets. In reality, this process could take much longer. For critical applications where downtime isn't an option, a fully-redundant, active-active solution where two production systems run in parallel over two separate facilities is always recommended. In the past, that would cost six to eight times the cost of a non-redundant solution.
Provisioning With Speed
This has changed with Cloud and virtualization technologies. An organization can now deploy computing resources extremely quickly; servers can be available in a matter of minutes. This means that IT can replicate its production infrastructure without the need to purchase additional servers and deal with the complex logistics of setting them up. Servers are only the first step in the process, since IT also needs to recover and install the operating systems, databases and applications.
We can build an Application template that consists of the entire architecture required to run your Software. Each system that you are running is different in terms of the operating system, middle ware, and application. By building a template that has all of the configuration needed for your software, you can take advantage of the on demand capabilities of Cloud infrastructure to provide your disaster recovery solution.
There's really no excuse for an organization to not have a disaster recovery plan in place for their core applications and infrastructure. Embracing the Cloud and technologies such as virtualization/replication IT organizations can quickly and cost effectively build a disaster recovery platform.