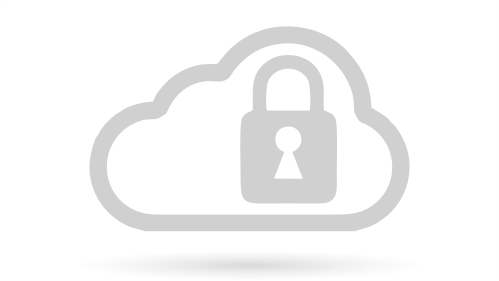 SWISS HOSTED OFFICE 365 BACKUP
Ensure that you have control over your data. With our backup solution, we can provide you with an encrypted and private copy of your Office 365 environment.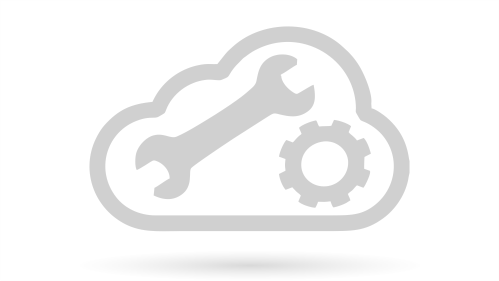 MIGRATION SUPPORT 
We can migrate your data to Office 365 . We will make your transition to Office 365 a smooth, fast and easy one.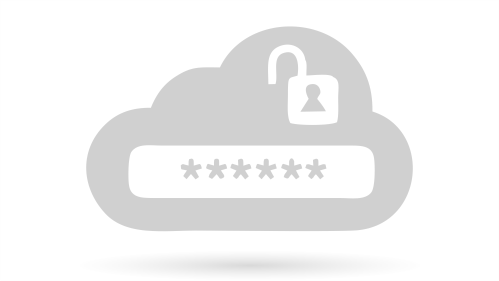 ON-BOARDING ASSISTANCE 
RadixCloud can help ensure that your users easily transition to their new Office 365 environment.  Our 365 experts will make sure that your users have the needed support for an easy 365 experience.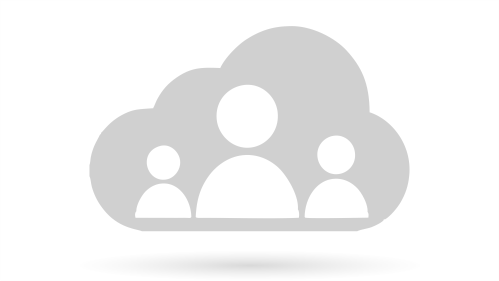 EXPERT SUPPORT 
Our team of certified experts is here for you 24/7. From migrating to Office 365 to resolving issues, our team is here to make your Office 365 experience a enjoyable one.
OFFICE 365 IN YOUR BUSINESS
As the Cloud industry evolves, so do the solutions that are hosted on it. This is why Microsoft has provided Office 365 as an all in one solution for their most popular products. You can now have all your regular Office apps, plus HD video conferencing, Lync web conferencing, Exchange and more.
To ensure a successful transition to the Office 365 Cloud, RadixCloud has developed a set of services. From selecting the right package, migration, on-boarding, ongoing support, and backup services, we can provide you with a complete Office 365 service.