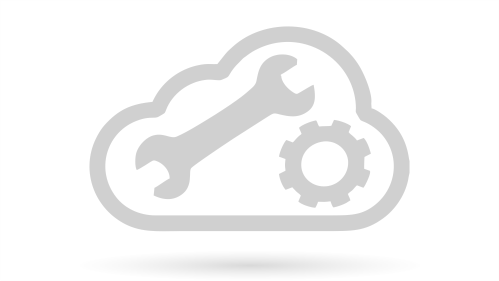 Here at Radix we have specialized in taking any application and migrating it to virtual servers, both on public and private infrastructure. It may seem that moving an application to the Cloud is as simple as starting a virtual machine and just installing the software. This, however is merely beginning of the whole process. To be able to ensure the same capabilities you currently have, you must plan the architecture, tools, and support systems needed to ensure that it will be able to support your clients' demands and needs. Scaling, both horizontally and vertically isn't something that can be achieved on demand by itself. Scaling is achieved by careful monitoring and automation. This is what we at Radix do to convert your software into a Cloud service.
For the past 8 years we have migrated hundreds of applications that cover dozens of solutions to both business and consumer facing services. The benefits of migrating an application are many. It's more cost effective, and adaptable to you specific needs. Here at Radix we offer just that, an adaptable model of Cloud services, creating a model to best fit your needs.
Business Applications Example
SharePoint, and Jira are project based applications that are very interesting to migrate to the Cloud. They enable you to build environments on demand and scale resources in correspondence with the number of users currently on your project. We offer this model in both a private and public mode so it can function on your infrastructure or from an external provider.
Software Developers
Software developers are now competing against Cloud based solutions. We provide assistance in converting your current application to the Cloud so that you can provide environments to you clients on demand. Taking advantage of a global ecosystem we are able to deploy your solution where your clients need them. Solutions can be built on private or public service. Our solution offers the highest level of flexibility which will allow you to offer a service to your clients in the model that they are most comfortable with.