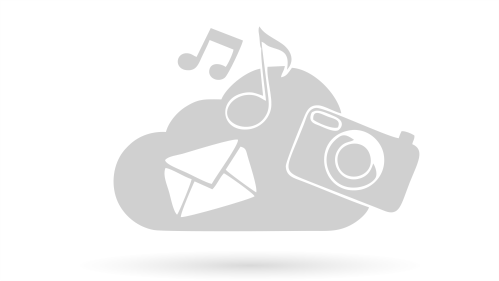 We offer a wide array of ready-to-use products that we host and support on our Cloud. With over 10 years of experience in the IT industry, Radix has learnt to recognize the benefits of having  solid and reliable partner that offers solutions.
Having different clients with custom needs, we have also spent a great deal of time of the past decade developing our own solutions, that are specifically created for the custom needs and requirements of clients. Working with many talented developers globally, Radix has been able to create and deliver Cloud solutions that have helped companies improve their systems and grow as a business.
The products that offer are tried and tested by our own people. We offer full on-boarding support, maintenance, as well as technical support for most of the solutions, by our certified staff.