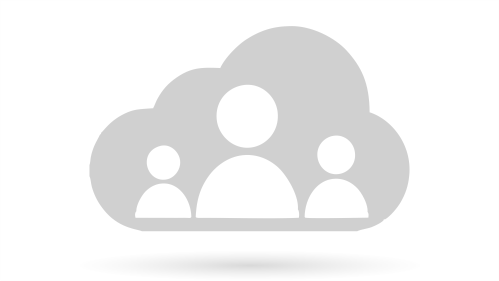 Virtual Private Servers provide you with computing resources on demand. Our solution is specifically designed to provide you with the resources you need to deploy your website, application, or compute power required, as quickly as you need it.
Each VPS comes with the operating system of your choice and adaptability of the CPU, memory and storage resources that you need. The service is elastic so you can re-size the server as needed. This in turn, gives you the capacity that you need, when you need it, providing a cost effective solution.
VPS can be delivered to you by our team to your specifications, or we can provide access to a control panel where you can start, stop, restart, and re-size your machines on demand. Our support team is available 24/7 to support your needs, helping and consulting on how to operate and improve your service. We also provide services to support your transition to a Cloud service, making it quick and smooth. More details on the services available for support are available here.