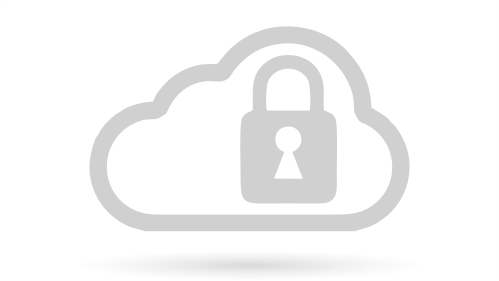 SECURE SOLUTION
The combination of our excellent team as well hosting the data in a Swiss datacenter is what ensures the most secure SharePoint service.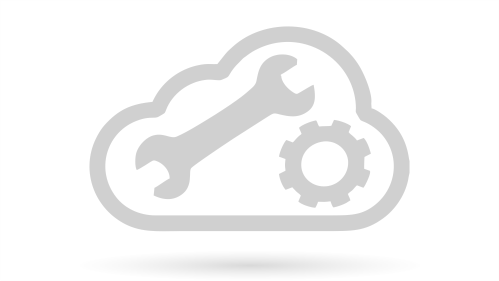 SCALABILITY 
We have the ability to scale your environment with ease, your SharePoint services can grow along with your needs. The Radix SharePoint can make this happen in minutes instead of days.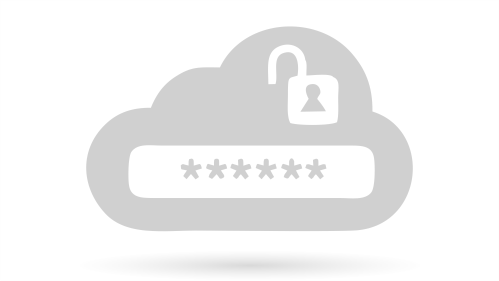 WIDE USER ACCESS  
With our Radix Global infrastructure, you can now collaborate with your users globally. With our knowledge and experience in running SharePoint, you can be at ease, and access SharePoint and collaborate with your global workforce.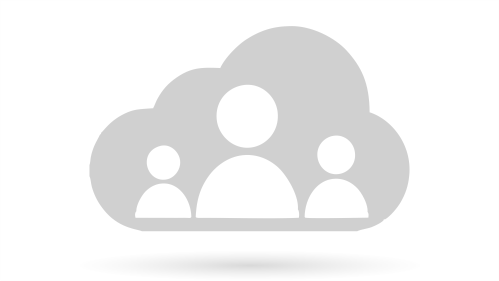 EXPERT SUPPORT  
With a decade of hosting SharePoint, we have a team of certified experts to help you with all our SharePoint needs.
SHAREPOINT AS YOUR SOLUTION
Our SharePoint service is a solution that can offer you the benefits and multipurposeness of SharePoint as a software and the expert support of certified engineers for maximum stability and security. With our solution you can now have a fast, secure and highly customizable SharPoint environment.
With a the team of SharePoint experts, RadixCloud can offer you the best in the SharePoint world.