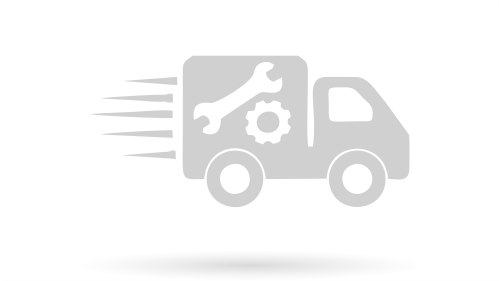 Established in 2006, with headquarters in Vevey, Switzerland, Radix Technologies is a company dedicated to providing a professional and reliable Cloud Service to its clients. Specializing in enabling Cloud for businesses, Radix has built a team of highly specialized professionals experienced in deployment, integration, support and management of Cloud services around the globe.
Our main goal is to help our clients by managing and improving their IT systems, while they concentrate on their core business. We achieve this by having a highly skilled team of professionals who support 24/7 and are there to make sure your system is running smoothly and continuously. By providing the specialized capabilities needed by our clients, our team enables our clients to concentrate on their core business and grow.
With our technical knowledge and experience in multiple Cloud platforms, we can provide services across all Cloud models such as Private, Public, and Hybrid. In our 9 years of operating we have built extensive experience in using visualization technologies and management platforms to be able to create expert solutions that fit your needs. Our teams are built to work on projects both big and small, providing our clients with immense agility and flexibility.