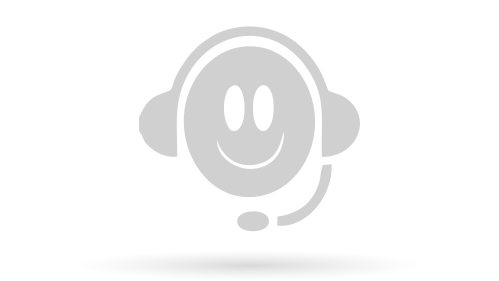 ASSISTANCE AND TECHNICAL SUPPORT
When it comes to the operating of you software, you simply can't afford Cloud services that are unsupported. If you're looking for fast response time, proactive and constant support at a predictable and affordable cost, then our Managed Cloud Services Program is your best choice.
Comprehensive Support Services
Our program is a comprehensive service providing you with flexibility, designed for applications hosted on the Cloud. It combines essential services like:
Real-Time Monitoring
Proactive Maintenance
Server Administration and Management
24/7 End-User Support
When you sign up for Cloud services at Radix, we provide you with an experienced team of professionals that will help you deploy and run your service on the Cloud.