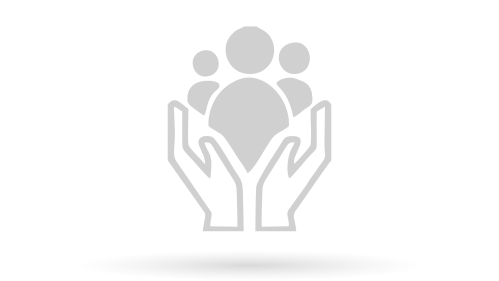 COLLABORATION

With tools such as the the text markup, notes, comment management and stamp, you can now collaborate on PDF documents easier and faster than ever before. Phantom PDF is highly responsive, so you can work from a device of your choice.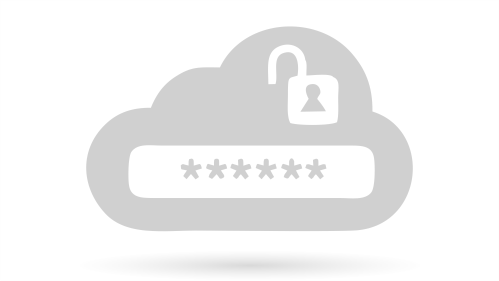 PHANTOM PDF STANDARD  
PhantomPDF Standard provides PDF capabilities such as editing capabilities to change text; add headers, footers, page numbers, images and video; add and delete pages; design forms; and more. Comprehensive security features can safeguard documents through the use of password encryption, certificate encryption, and digital signatures.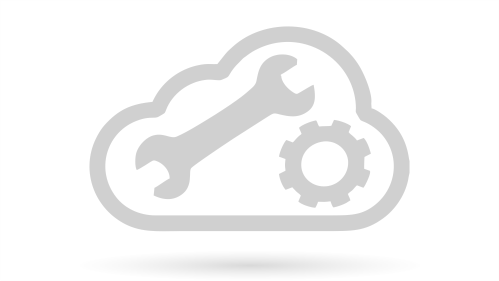 PHANTOM PDF BUSINESS
PhantomPDF Business expands upon the capabilities of PhantomPDF Standard by providing advanced editing and enhanced security features. Advanced editing capabilities allow users to edit images, objects, and scanned documents; change page layout properties; add shading to objects; convert text to path; and edit .ai files, and more.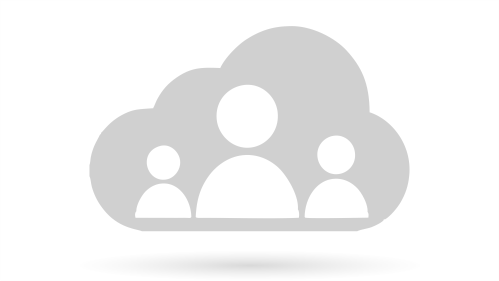 24/7 SUPPORT  
Seeing how most companies do not work in the standard time of 9 to 5, Foxit provides you with 24/7 support for all your questions and needs.
With more than 425 million users worldwide, Foxit Phantom is the best solution in PDF editing software. With its user friendly interface this feature rich solution provides you with the flexibility that a company of any size would need in the management of their documents.
Foxit's Phantom Standard and Phantom Business PDF Editor versions enable you to collaborate and edit PDFs with speed and options that have never been used before. Phantom PDF Editor is designed to provide with the a lot of options in the simplest way possible.
With the integration with other tools, the feature richness, the optimization that enables Foxit Phantom PDF Editor to use a very small amount of your computing resources, аs well as the fair pricing, makes a combination that is the ideal solution for all your PDF needs.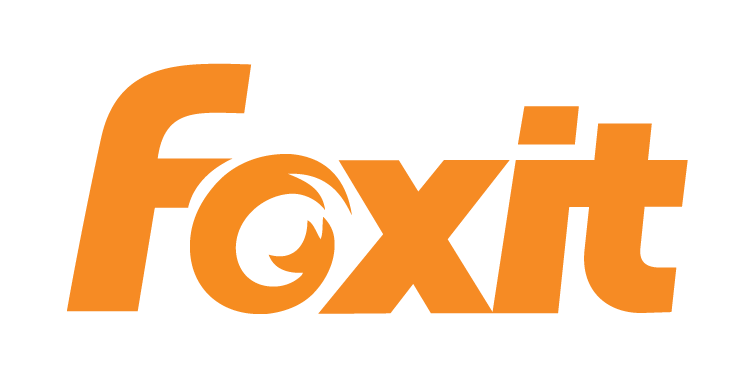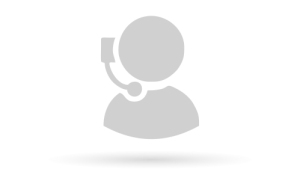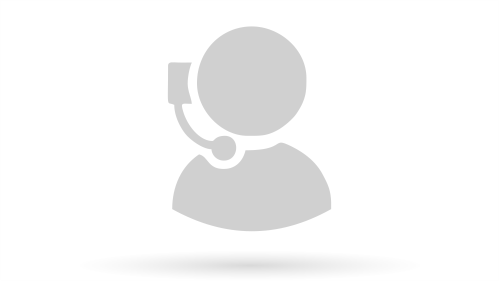 For more information  and pricing of FOXIT PDF Editor at info@radixcloud.com