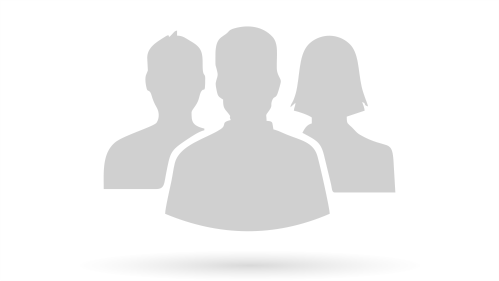 In our 10 years of experience, Radix has helped hundreds of companies to move to the Cloud, maintaining their systems once there, creating cost efficient, quick and practical solutions for businesses that want to focus on their core business, and not worry about their IT needs.
Having a staff of highly trained system administrators with extensive knowledge and experience in providing Cloud computing services is critical to our business. As well as being able to constantly add new talent with new perspectives. Having the experience plus new ideas and fresh input, has helped us in the past 10 years to always provide our clients with solutions best fit to their needs, as well as always being up to date with new technologies and trends in IT.
When it comes to team work, ours is second to none. Radix implements a simple model by having team leaders that are assigned based on their experience and technical knowledge, avoiding the model of layer upon layer of positions, eliminating many possibilities for miscommunication, involving all our members in decision making processes when needed, which in turn gives us more solutions to the needs and demands of our clients.This is why Radix staff is one that is very stable, always growing and a team that is available to support your needs and demands 24/7, 365 days a year.