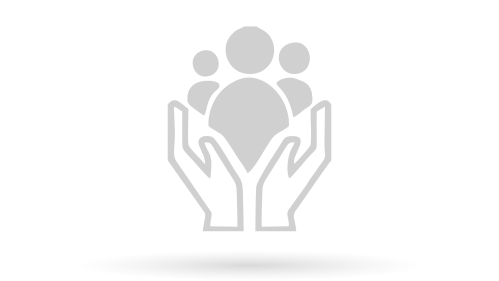 Some solutions may require additional tools or expertise. We can provide this through our VPS Support services. These services are built to provide you with an advanced level of support where you need it. If ensuring that the server stays up is not sufficient for your application, the services needed can be found here.
Our VPS Support services are provided in 2 flavours. Our Application Support services are focused on ensuring that your application is operating optimally for your usage. If you would like to have your application fully managed, these services are ideal for you. If you would like to have control over your application but need advanced support on the OS and Middleware, our VPS Support services were built for you.
All our support services are priced based on the application and tools your are using. We match the right expertise in our team with your solution and build the pricing based on this. Please contact us for pricing information.
APPLICATION SUPPORT SERVICES
For the businesses that do not want to manage IT but need their solutions running reliably and efficiently, these services deliver the capabilities needed to build and support that solution.
APPLICATION MANAGEMENT
End to End management of your application. Starting with an analysis of current performance and architecture, we deliver a fully managed application.
APPLICATION MONITORING
Provide end to end monitoring of an application to ensure that it is running smoothly and minimize downtime.
PERFORMANCE MANAGEMENT
Ensure that an application is running within it required performance requirement.
APPLICATION OPTIMIZATION
If you are having issues with your Cloud implementation we analyze it and optimize the architecture to provide you with the best performance.
VPS SUPPORT SERVICES
Services that are focused on running your OS and Middleware so that you and your team focus on running your application.
SYSTEM MONITORING
Monitor the resources and application to enable proactive support of your application. Reduce downtime and performance issues.
SERVER ADMINISTRATION
Administer your OS and Middleware so that you do not have to worry about the operation of the infrastructure your application is running on.
OS MANAGEMENT
The operating systems installed on our VPS can be fully managed by our team of engineers.
BACKUP SERVICES
Complete backup solutions from simple snapshots all the way to application specific backups.