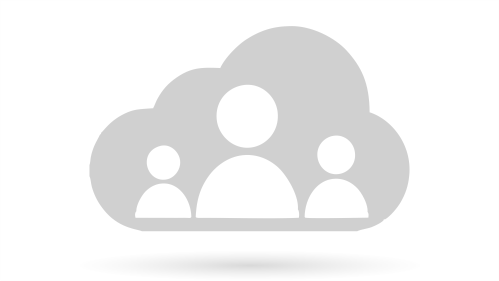 The RadixCloud Virtual Private Server (VPS) solution is our Public Cloud hosting solution. The service allows you to purchase and consume server resources on demand.
Our VPS services are delivered in 3 different models that allow you to build a custom Cloud solution to your specifications and we provide a complete support system to ensure that users of all skill level are able to take advantage of the Cloud.
Our 3 delivery models are the Virtual Private Server(VPS), Managed VPS, and Application VPS services.
Virtual Private Server (VPS)
A virtual server that is dedicated for your use. We provide you with superuser-level access to the operating system of your choice. You can then install and run whatever application you need. More Information.
Managed VPS
A virtual server with exactly the amount of support that you need to run it. If you would like to host your servers in the Cloud, but do not have all the capabilities to properly support it, we can provide the management services to ensure your services are running properly. More Information.
Cloud Hosted Application
Would you like to have an application hosted on the Cloud and you want to forget about all the technical parts. We can provide you with access to any application that your business needs. Completely packaged in a Software as a Service model, you simply use your application and we take care of the rest. More Information