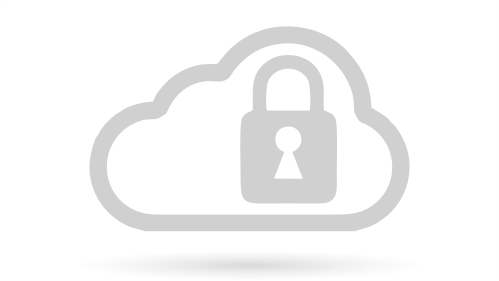 SHARED OR DEDICATED MODEL
 RadixCloud can provide with the best solution for your companies needs.Shared or dedicated, security and performance are features that can be customized to your needs.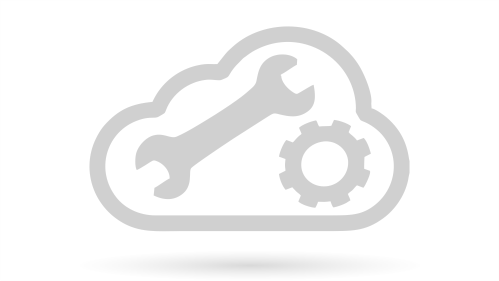 BACKUP AND MONITORING
We provide 24/7 management and monitoring services to make sure that your environment is up when you need it.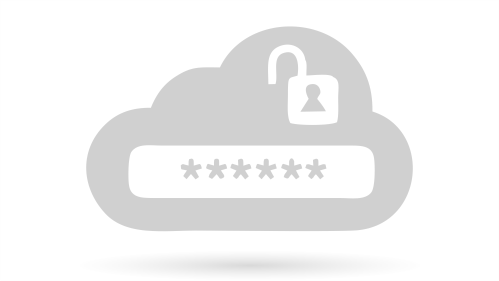 CUSTOMIZATION AND INTEGRATION 
With RadixCloud, integration with your accounting and other tools, as well as customization of Dynamics CRM, is an easy and fast process.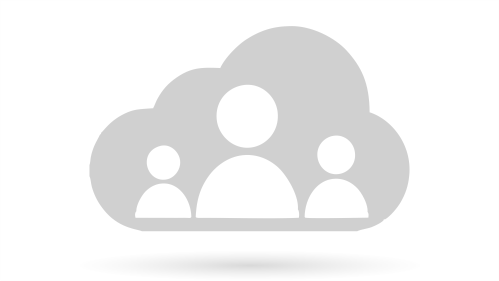 EXPERT SUPPORT
With a team of Microsoft certified engineers, your CRM will be able to scale, be maintained and administered by professionals.
DYNAMICS CRM IN YOUR BUSINESS
Our hosted Dynamics CRM is the solution that fits all CRM needs. With our expert support from a team of Microsoft certified professionals, and the premium hosting and security from our datacentar,  you can now have a scalable, cost-effective, and easy to use solution for your CRM like you have never had before.