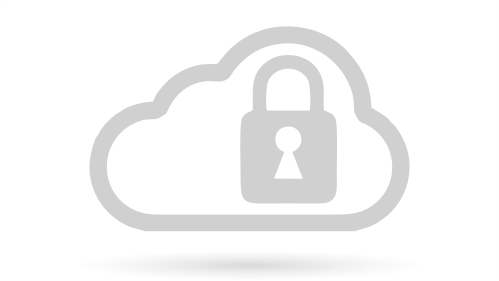 SECURE
Encrypted in motion and at rest, Certified to the highest standards, data stored in an ultra secure data centre in the Swiss Alps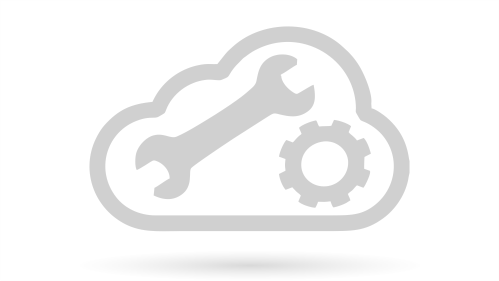 STABLE 
Self validation and healing to ensure that your backups are recoverable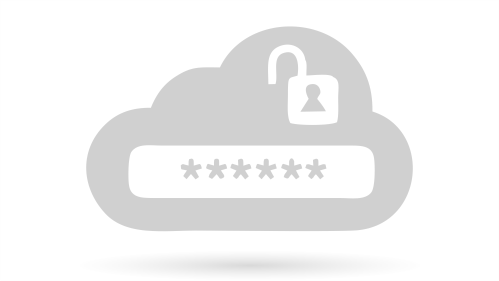 COMPREHENSIVE
Enterprise-class protection of all data on all sources. Easily customise the protection levels of each data source.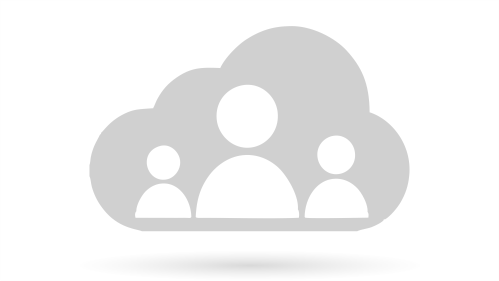 SWISS HOSTING 
The most secure privately owned datacenter in the world, and Swiss privacy laws for your data.
YOUR COMPANIES SINGLE MOST VALUABLE ASSET MAY BE ITS DATA
Customer data, product data, financial data, employee data—this is the lifeblood of modern organisations. And when something goes wrong, you will not define the success by how the data was backed up—all that matters is getting your data back.
Our solution powered by Asigra protects all of your organisations critical data, including applications and data-bases, whether it's on physical servers, virtual machines, Docker containers, desktops, laptops, smartphones, tab-lets and SaaS based applications such as Google Apps, Salesforce.com, Microsoft Office 365, Amazon Web Services and Azure.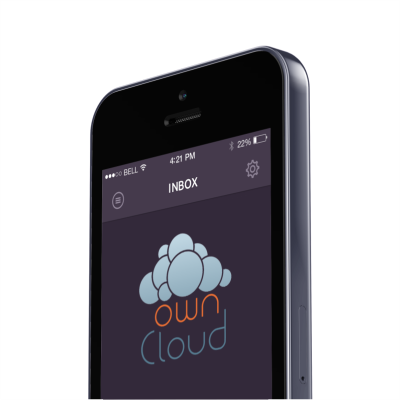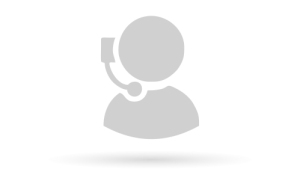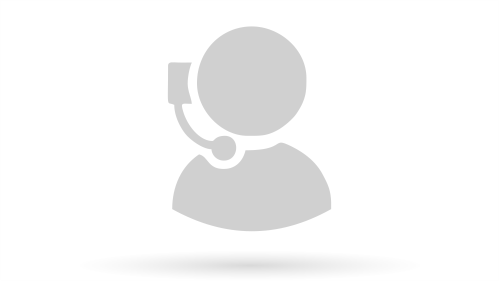 Contact us to get more information …