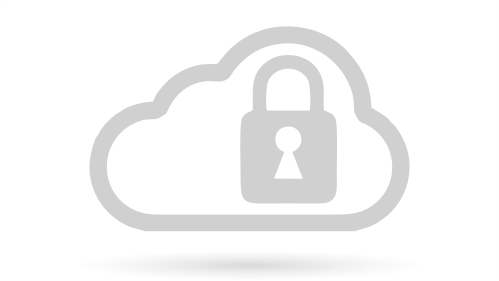 SAFE
State of the art software.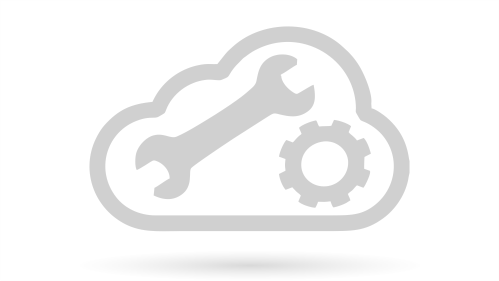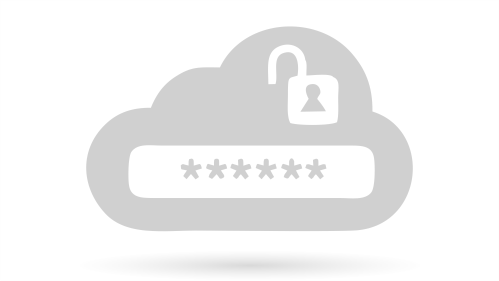 PRIVATE 
A environment of your own, for maximum security.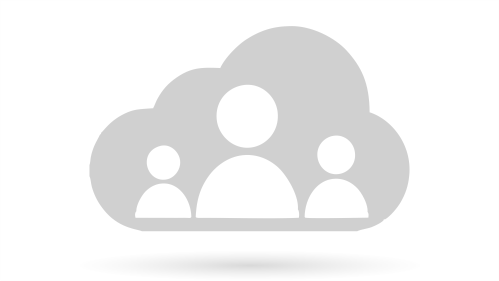 SWISS HOSTING 
The most secure privately owned datacenter in the world, and Swiss privacy laws for your data.
OWNCLOUD IN YOUR BUSINESS
With OwnCloud you can now have a software storage solution that guarantees maximum security for your data. Hosted in Switzerland, in a state of the art datacenter. With a super simple user interface, ОwnCloud is a one the leading storage solutions in the world today.
With it's constant updates and improvements, this software will provide you with the much needed security and safety of your data.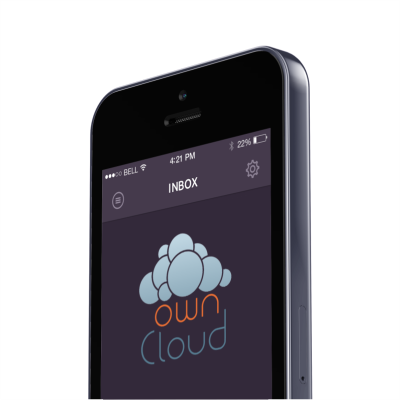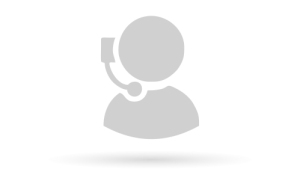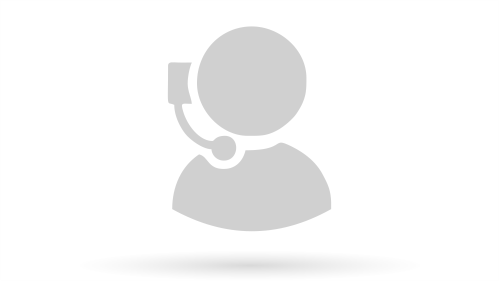 Contact us to get more information …