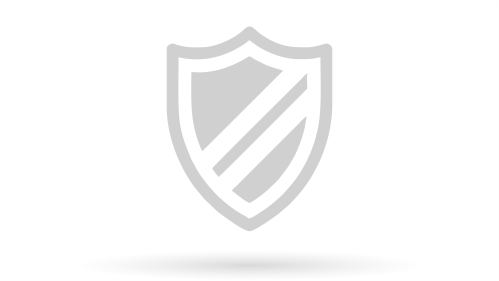 ARE YOU GDPR COMPLIANT?
If you handle other peoples data you must explain the following:
• Why are you holding it?
• How did you obtain it?
• Why was it originally gathered?
• How long will you retain it?
• How secure is it, both in terms of encryption and accessibility?
• Do you ever share it with third parties and on what basis might you do so?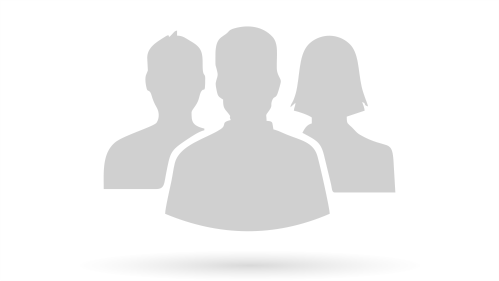 DATA PRIVACY 
One of the key reason why GDPR will be in effect from the 25th of May is improving data privacy. As a data holder you must know the following rights of data subjects:
• The right to be informed
• The right to rectification
• The right to erasure
• The right to restrict processing
• The right to data portability
• The right to object
• The right to access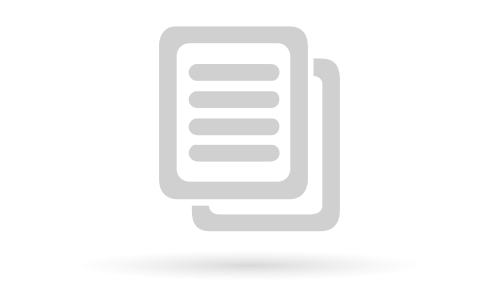 LEGAL GROUNDS FOR DATA PROCESSING 
With the new rules and regulations companies will have to prove that they have legal grounds on which they process the data. Using consent by default will now longer be applicable with the new rules for personal data processing.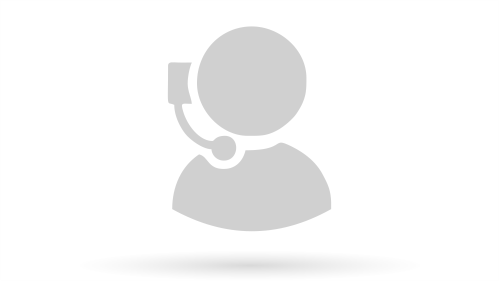 COMPLIANCE ASSISTANCE 
With the deadline being only months away getting compliant with the new rules and regulations is no easy task. This is why we at Radix Technologies have developed a system for helping companies getting compliant with our solutions.
GDPR COMPLIANCE WITH RADIX
With our 12 years of Cloud experience and expertise,  we at Radix can help companies get GDPR complaint, fast. Our consultant and technical services are carefully crafted to be in line with GDPR regulations, and we can enable companies to implement data processing policies and solutions.
Our key focus is improving data privacy and offering encrypted solutions to clients so they can be sure that their data as well as the data of their clients is handled properly, and in compliance with the GDPR regulations.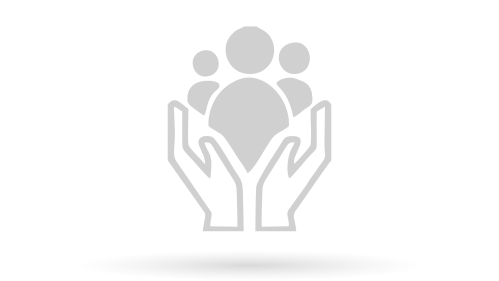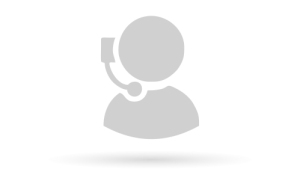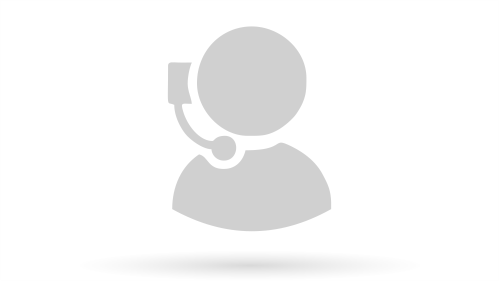 Contact us at info@radixlcloud.com  for more information.