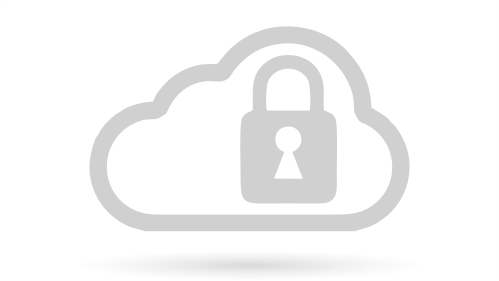 SECURE
Built on industry standard encryption and  hosted in Switzerland, we provide enterprise level security.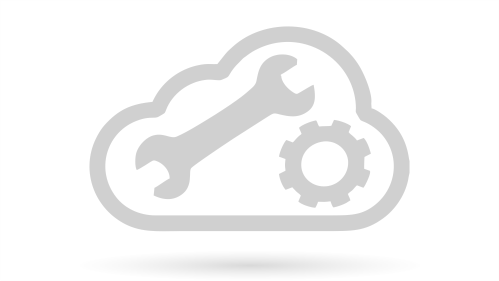 HIGHLY CUSTOMIZABLE  
Integrate your current accounting and CRM tools, customize your look and feel for your company and implement your workflows.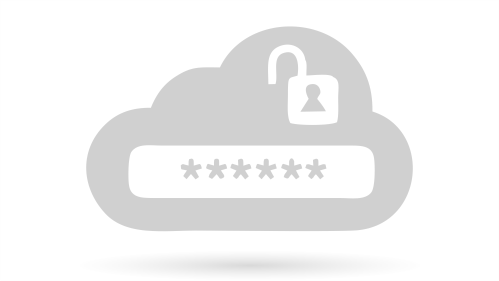 ENHANCED BUYING EXPERIENCE   
Modernize your sales process through digital contracts and signing, to accelerate your sales.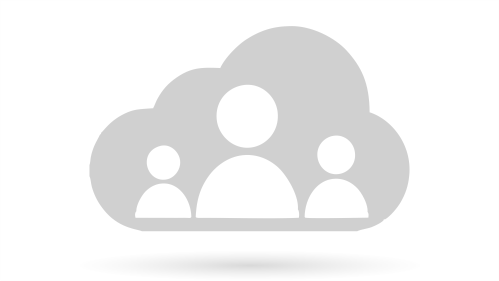 24/7 SUPPORT 
A dedicated team of administrators are at your disposal for any issues that may occur.
КОNDI PSA – A TOOL FOR ACCELERATING SALES
If you are looking to save money and time in your sales process, Kondi PSA is a state of the art software created for this sole purpose. With its features to create and sign digital contracts, you can now accelerate the time that usually takes to get the job done.
With it's very simple interface, now your business to business interactions will be much easier and simpler. With the ability to store data from previous purchases you can now have a clear history of your clients, giving you the ability to improve your sales process.
With the ability of Kondi PSA to be integrated with your accounting and CRM tools, this software gives you more flexibility in the sales process than ever before.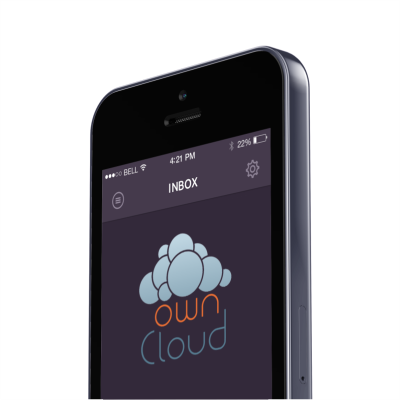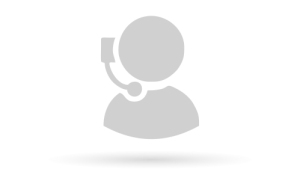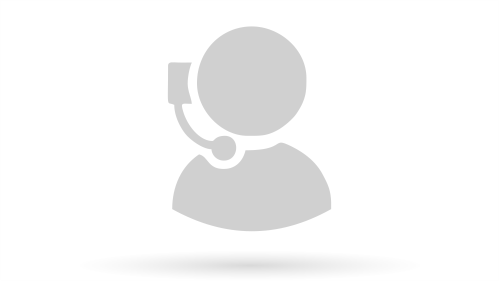 Contact us to get more information …