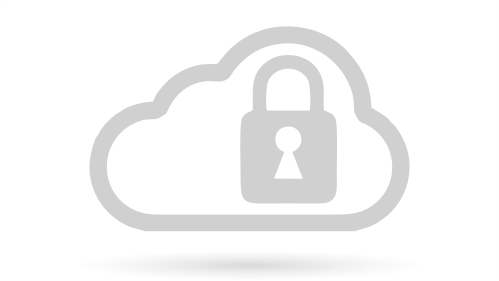 SHARED OR DEDICATED MODEL
RadixCloud can provide with the best solution for your companies needs. Shared or dedicated, security and performance are features that can be customized to your needs.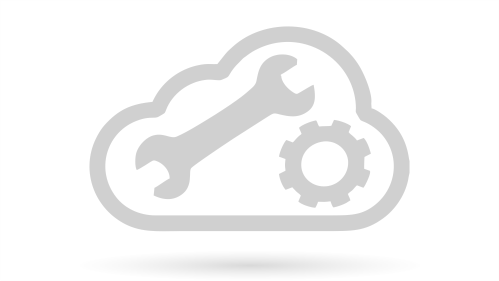 CUSTOMIZATION AND INTEGRATION 
Our team is here to help you make the best of your Dynamics. It can easily be integrated with your current accounting and other tools.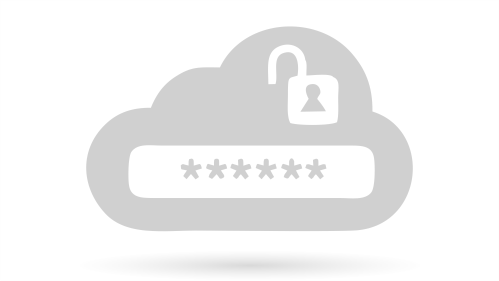 SWISS HOSTING
We host our solutions out of Deltalis, the most secure privately owned datacenter in the world. This, along with the Swiss privacy laws, and our support is a great combination for the safety of your data.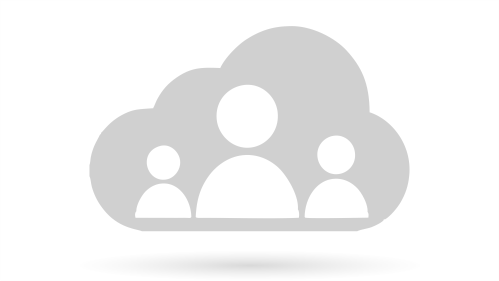 EXPERT SUPPORT  
With а team of Microsoft certified engineers, your CRM will be able to scale, be maintained and administered by professionals.
Dynamics CRM is a great tool for those that want to have a premium CRM service. With its many features and options, Dynamics can help you organize your workflow, faster and better then ever before. With its customization options, and our support, you will have a safe, secure and dependable service for your CRM needs.
Dynamics has been used by 40.000 companies globally. Supported by our Radix Global Infrastructure, you can have this solution deployed anywhere, in a matter of hours.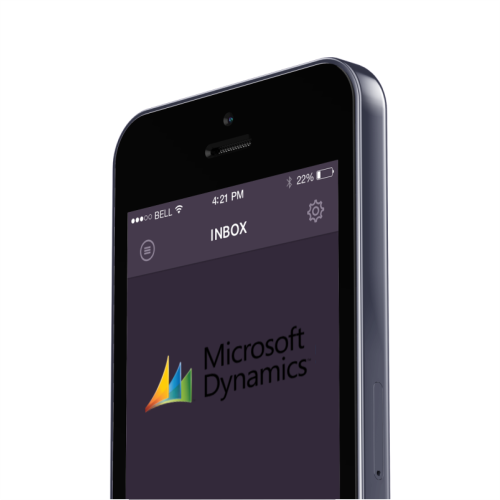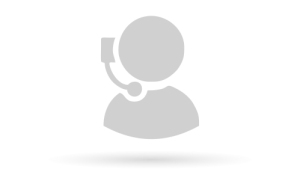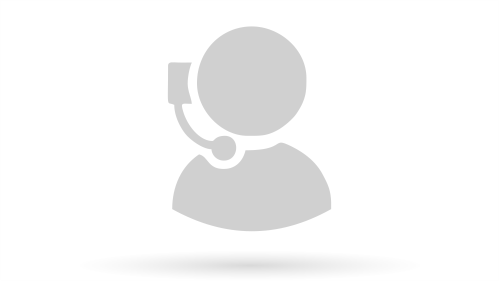 Contact us to get more information …