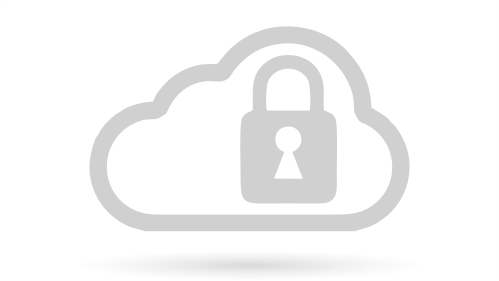 OUTLOOK 
Within our SLA packages you can get Outlook licences. With its many features, and our support for your Exchange service, your e-mail can become a powerful and stable service.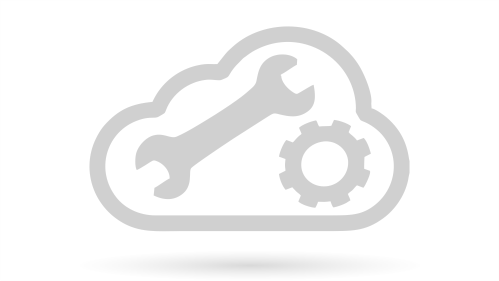 BACK UP 
We can offer you different backup schemes for your Exchange needs. Big or small, we can help you ensure that you have any amount of data safely stored.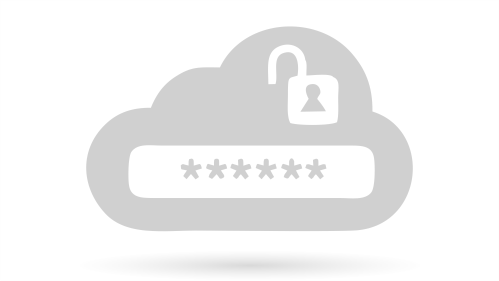 MIGRATION SUPPORT 
The worries of migrating to a new e-mail service, is something we specialize in. Your move to Exchange will be made easy by our team of  certified experts.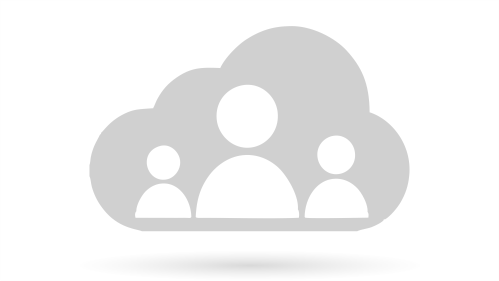 SWISS HOSTING 
 Hosting in the most secure privately owned datacenter in the world, and Swiss privacy laws for your data are the perfect combination for the safety of your data.
EXCHANGE – THE BEST IN E-MAIL SERVICES
With this industry leading software, and RadixCloud support and hosting, your e-mail service can now be a safe, stable and feature rich solution. With the calendaring options, backups, and our support for migration, moving to Exchange and having a great service once there is achievable almost instantly.
A great team of Microsoft certified professionals is here to take care of your needs once on Exchange. We offer full support for your Exchange service.