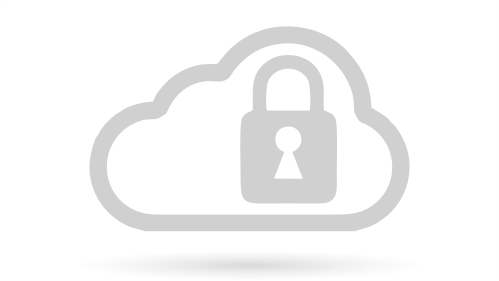 MULTIDEVICE ACESS
With our OWNCLOUD solution you can have access from a device of your choosing. You can now share and access your data easier than ever before.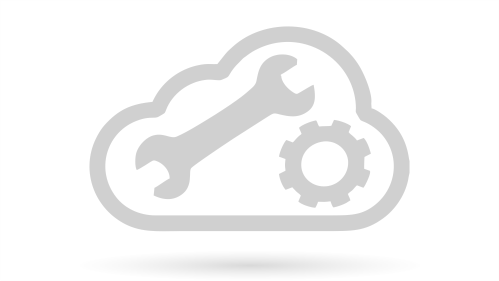 SLA TO FIT ALL
No matter how big your needs are, we can handle it. Choose from our prepackaged solutions or have your own custom environment with whatever you need.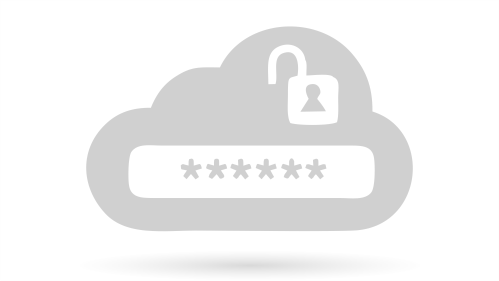 SAFE AND PRIVATE 
A environment of your own will be provided, for maximum security.This along with our datacenter in Switzerland and Swiss privacy laws, make a great combo for the best in security standards.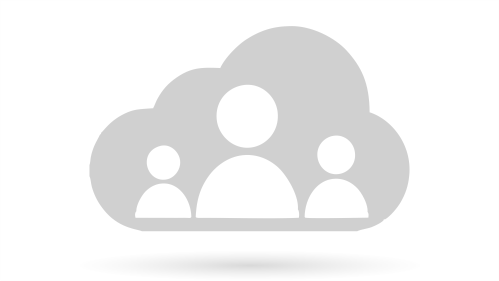 EXPERT SUPPORT 
A team of dedicated engineers is here to support your needs, and make sure that your OwnCloud environment runs smoothly.
OWNCLOUD IN YOUR BUSINESS
With OwnCloud you can now have a software storage solution that guarantees maximum security for your data. Hosted in Switzerland, in a state of the art datacenter. With a super simple user interface, ОwnCloud is a one the leading storage solutions in the world today.
With it's constant updates and improvements, this software will provide you with the much needed security and safety of your data.