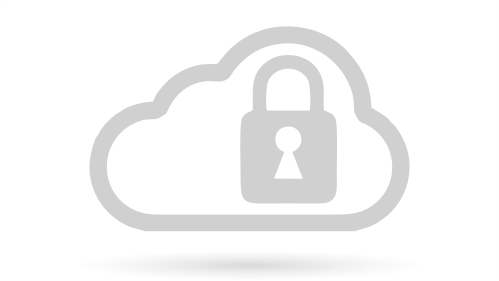 FLEXIBILITY
From a single rack unit to multiple racks, we can provide the infrastructure you need. We also have VMWare, HyperV and OpenStack experts for any service you may need.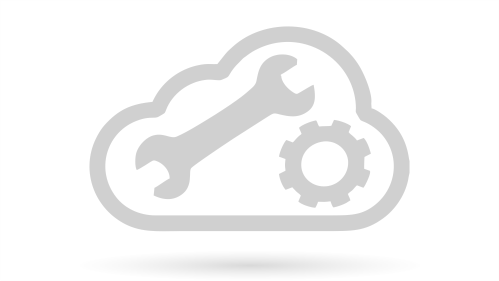 SCALABILITY  
We can build a solution that will scale to your needs. Start with a small package to get things going, and add resources and racks as you need them. Combine your private package with some Hybrid Cloud services to provide the best scalability.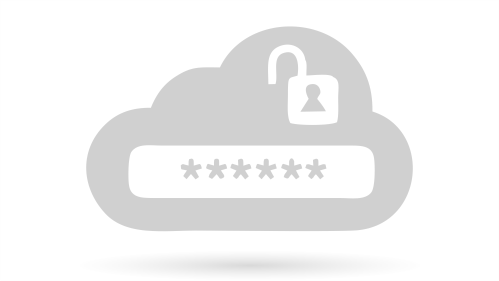 MULTIPLE LOCATIONS  
You can choose from our locations in Geneva, Zurich, Lausanne, and Attinghausen. We can also combine locations depending on what your business need is.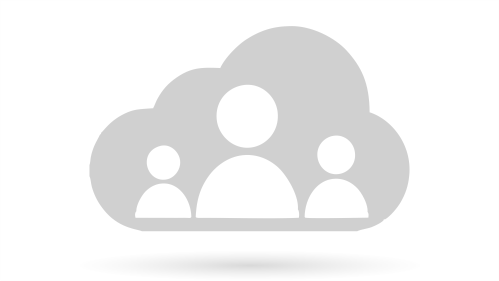 EXPERT SUPPORT
With over 10 years of providing Private Cloud services, our expert staff is here to support your needs, as well as making your transition to our service fast, smooth and safe.
RADIXCLOUD PRIVATE CLOUD SERVICES
With over 10 years experience in providing IT services, RadixCloud has developed a unique approach to building our managed Private Cloud services. We have built a service available across four cities in Switzerland providing locations that fit every requirement. Whether you need a large number of Telco providers, Ultra High Physical Security, or certifications such as Tier IV or ISO27001, we have a site that will fit your requirements.
Our technical teams are expert in VMWare, HyperV, and OpenStack and are available on a 24/7 basis to ensure that you have all the support that you need. We can build and deliver the private cloud that you need, and support it to the level that your users need. Our support teams can also provide you with Hybrid Cloud solutions in our data centres, or on Azure and AWS.