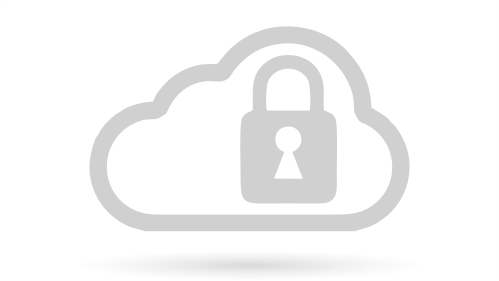 DEDICATED TEAMS
We can provide you with a team of professionals that will be dedicated to your specific IT needs, 24/7, 365 days a year.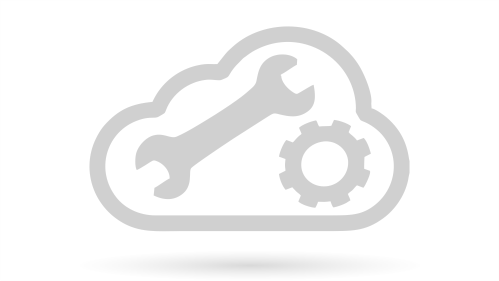 CUSTOM SOLUTIONS
We deliver managed services that follow the entire life cycle of your IT solution. Our services start right at the beginning, to identify and/or create the solution that best fits your needs.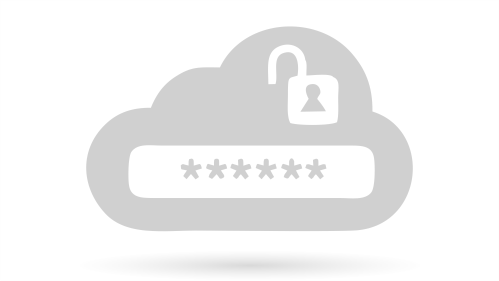 SCALABALE SERVICE 
As your IT needs grows, so will your resources. Whether it's more staff or more computing resources, RadixCloud can provide you with enterprise level scalability for both.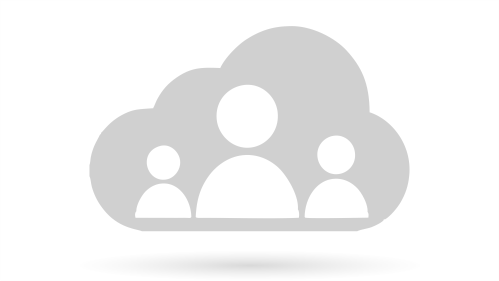 SWISS HOSTED SERVICE
Hosted in several locations in Switzerland, our ultra secure datacenters as well as the Swiss Privacy laws, are the best combinations for all your critical data.
RADIXCLOUD SERVICE DESK IN YOUR BUSINESS
With 10 years of providing 24/7 support for global businesses, we have become proficient at building and delivering dedicated service desks. Whether you need support for a single mission critical application or for hundreds of applications across multiple datacenters, we can build the team and the processes that you need to ensure that your users are supported and your business is running. We have a very large team of qualified professionals that are ready to join and build your team to your requirements.
Our team is here to make your transition to our Cloud services an easy and smooth one. And once there we guarantee a service that you can rely on 24/7, 365 days a year. Our disaster recovery options are available as well, for maximum security of your business critical processes.