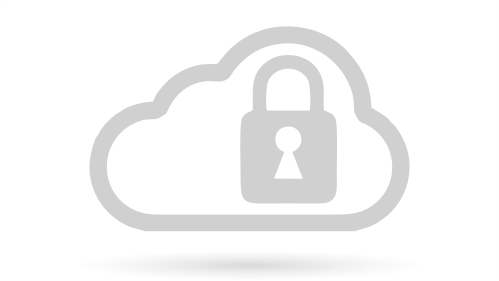 COMPLETE CONTROL
Maintain complete control over your environment while we ensure the up-time and availability of your hardware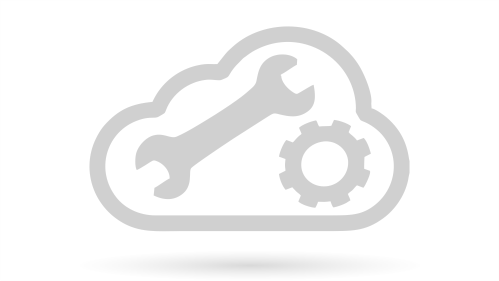 CUSTOMIZABLE SLA
We build your co-location to fit your requirements. We can build the service you need to fit your service levels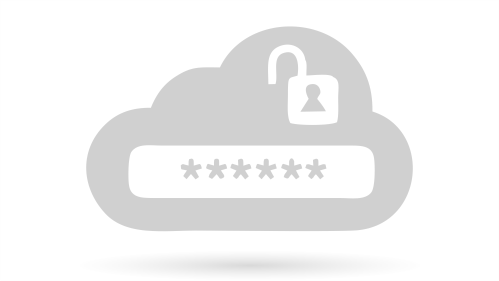 DISASTER RECOVERY
We can build and deliver complete Disaster Recovery services for your applications. Whether on servers, virtual machines, or on the cloud, we can provide the solution for you.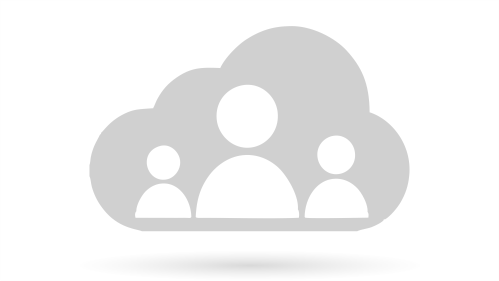 EXPERT SUPPORT 
Over 10 years we have built a wide breadth of expertise and experience managing infrastructure, operating systems, and applications
SAVE TIME AND MONEY WITH FULL SERVICE COLOCATION
Our Managed Co-location service provides you with a complete set of services to make it easier for you to move into a co-location model and ensure you have the level of service and control that you need.
Our expert support team can setup, configure, and install your hardware in our racks or you can use our own hardware. On a 24/7 basis, our team will manage the hardware and also provide your team with complete access and control.
Our team can provide you with the skills and capabilities needed so that you can forget about your servers and hosting and focus on your business.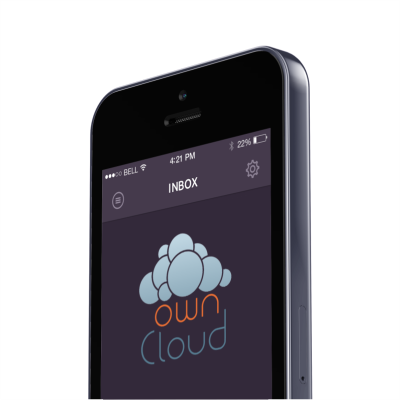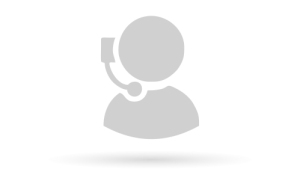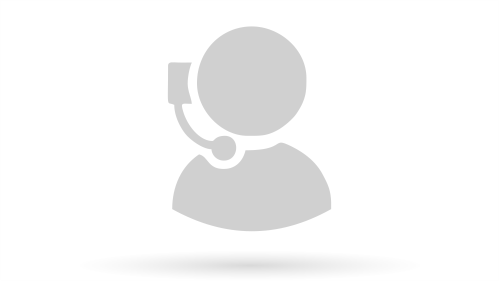 Contact us to get more information …