For the past couple of years, automation has been аll the rave in IT. Looking for ways to ease processes for the end user comes natural. It's easier for the user, it easier for the system engineers, easier for the whole IT sector in general.
Тhis past year we have had a lot of clients looking for automation of their IT processes. One in particular, has a large number of end users, and a complex IT system running across a variety of OS's, a lot of applications, thousands of devices and аn enormous amount of data.
But this is a challenge that we welcomed with open arms, and created a system that suits their needs best. By using a set of applications and a team of our engineers, we provided the client with a "few click" system, that can be used by all end users, regardless of their IT knowledge.
Here are the applications used for creating this system:
Connected BackUp- for full backup of end user data on their PCs.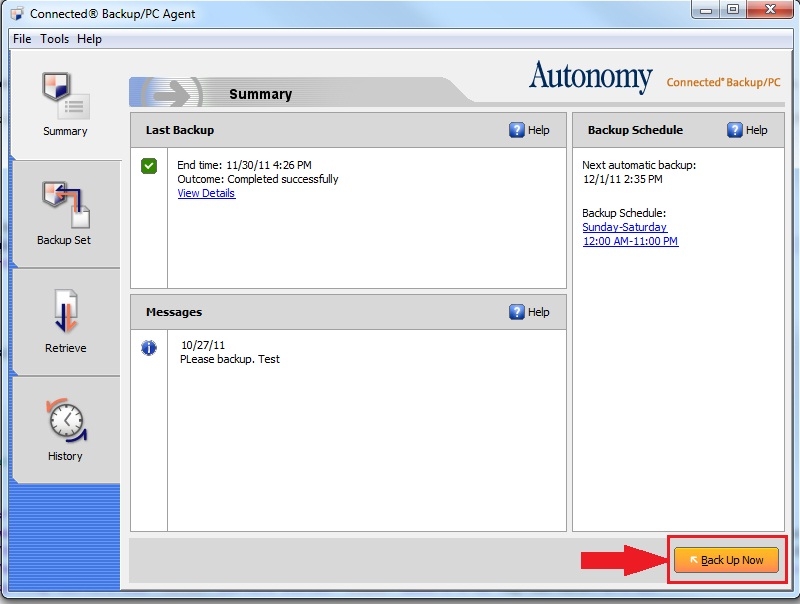 WebEx (Cisco)- teleconferencing application by Cisco, a leading platform in the field.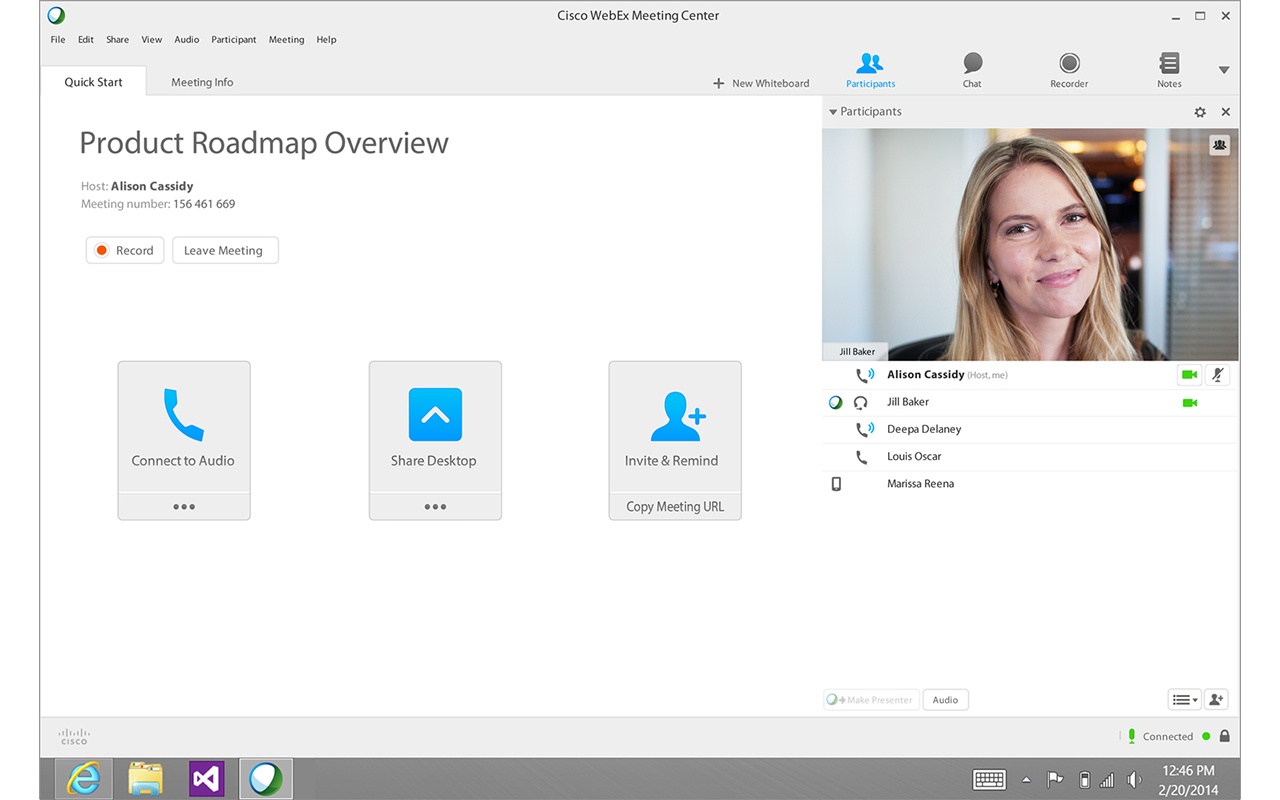 Citrix XenApp- virtualization of applications and desktops.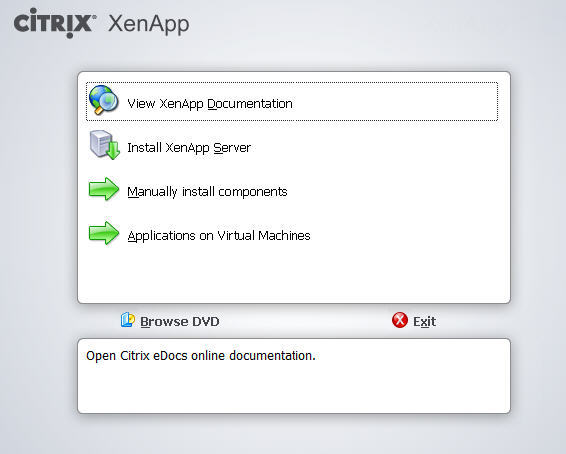 InTune- a mobile device management platform.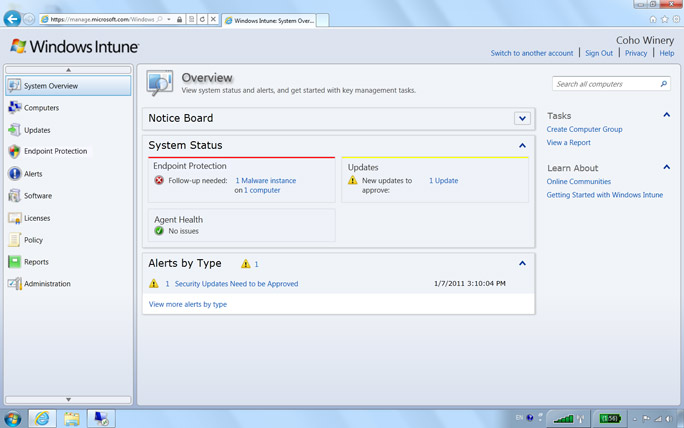 SSCM- a complex application for remote control, patch management, software distribution, operating system deployment, network access protection and hardware and software inventory.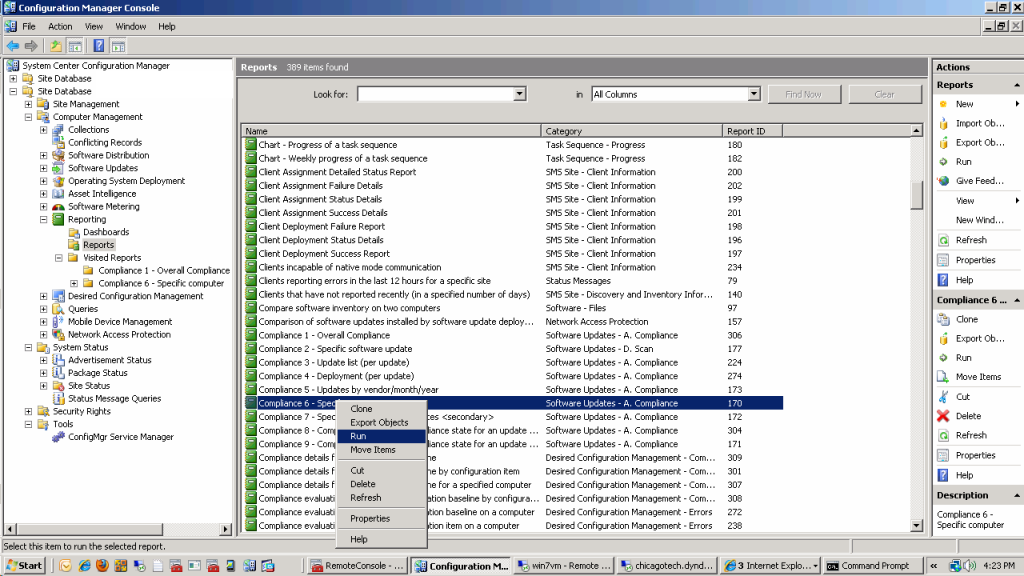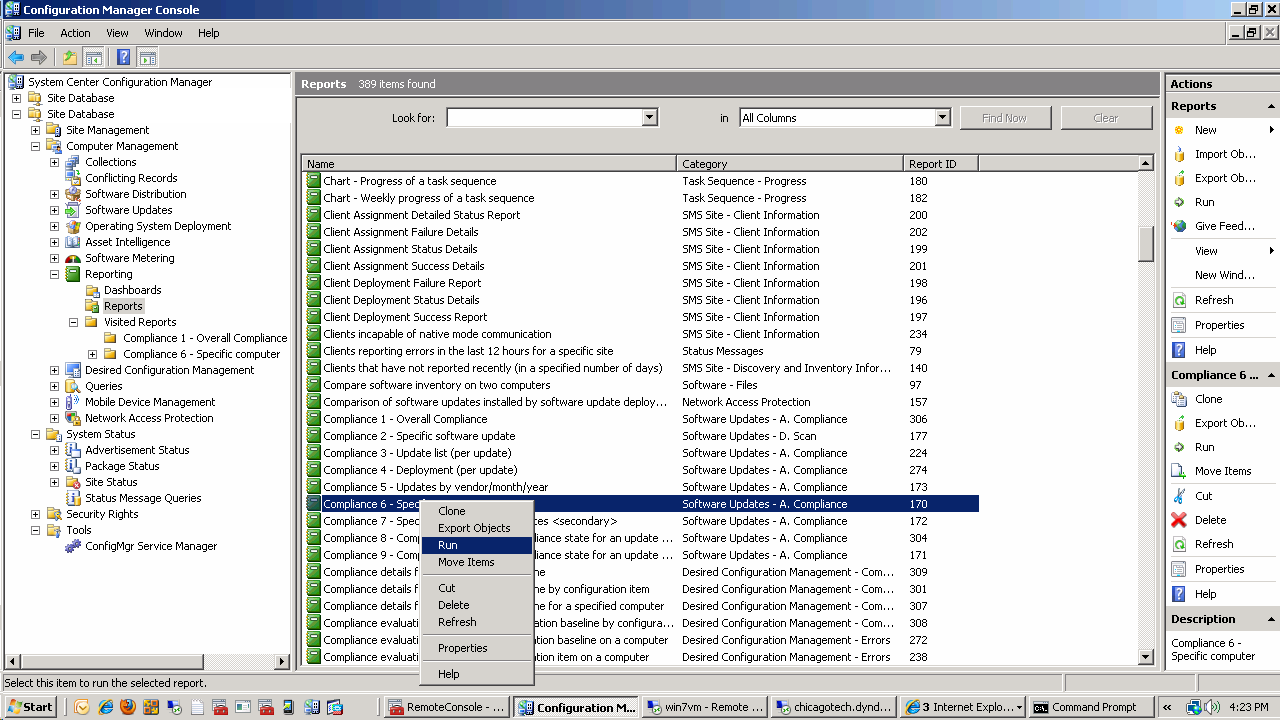 By combing all these, we created a system that can be used by all the end users, with the simplicity for all, regardless of their IT knowledge.
Have no doubt, creating this system required time and hard work, but the end result was awesome. But the work those not end here. Maintaining, updating, and improving this system is a full time job, that needs a dedicated team of professionals. The amount of data that goes through these applications on a daily basis is incredible. Creating the system is a challenge, but maintaining it is challenge on a whole different level. But with the team that we have on working on this project, as well as our experience this is not a problem.
For any information regarding automation or other Radix Technologies services feel free to contact me at:
Aleksandar.Maksimovski@radixcloud.com
Aleksandar Maksimovski,
Lead Service Desk Specialist