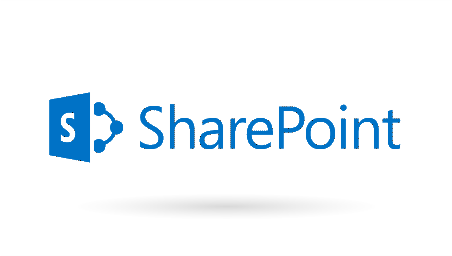 Many business use Microsoft SharePoint on a daily basis. It has become a critical service that they depend on. Managing SharePoint requires highly skilled people that can be difficult to find. If your business depends on SharePoint, we can manage it for you so that it no longer distracts you from your business.
Our SharePoint specialists can build a solution that is built to your specific requirements. We can build it on your own dedicated servers, private Cloud, and public Coud. We then manage the SharePoint Maintenance, monitoring, backups, and all other aspects of your system so you don't have to.
By putting your SharePoint on our Cloud you get:
24/7/365 Email and Phone Support
No Hardware or Software to Buy
SLA and Uptime Guarantee
Enterprise Grade Datacenter
Complete Backup Services
Access to Knowledgeable Administrators to Augment your team
Contact us to arrange a meeting with our specialists to define the ideal SharePoint service for you.