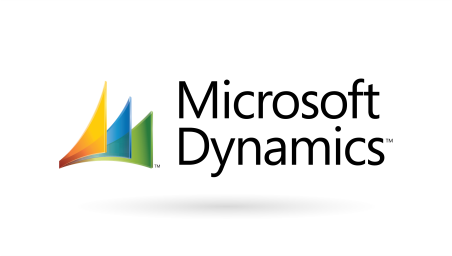 Our Hosted CRM service is built to provide you with a fully managed Microsoft Dynamics CRM environment on the cloud. In this model, there is no need for you to deal with the management and maintenance of the site. You simply focus on your core business. We take care of the administration, licenses, and hardware for your environment. Our certified Dynamics CRM team can also work together with your team to augment your current capabilities.
Our hosting model comes in two flavours. The private model provide you with a dedicated environment for your Dynamics. This is ideal for large companies. We also provide a service that starts from a single user on our shared hosting model. With no long term commitment and variable sizing, our hosted Dynamics CRM solution is ideal for any company.
With our Hosted Dynamics CRM solution we can provide you:
Fully Managed Service
SLA with High Availability
Predictable monthly cost
Backups and Monitoring
Accessible Globally
Simple and Easy Startup
No long term commitment
For further information, please contact us.