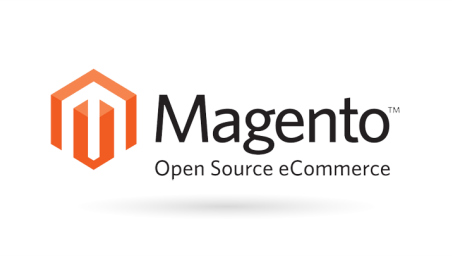 Magento is an Е-Commerce platform that can help your bussiness grow, and improve your online outreach to clients. With its many functions and options for scalability, Magento is one of the most flexible solutions in Е commerce. Radix offers hosting for both Community and Enterprise versions of Magento with resources for small and big business as well.
Radix offers three types of hosting for Magentо.
Dedicated Servers (recommended with Enterprise Magento):
If your needs exceed these suggested packages, we also offer a fully managed Magento service. Just contact us, and we will provide you with a custom quote for your requirements.