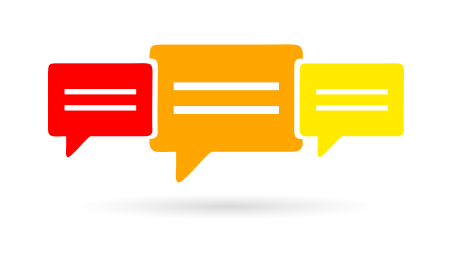 The Radix ticketing system is our own unique system made by our own administators to help them make their workflow easier, as well as giving them the ability to adapt to your needs. With our reponse times and our ticketing system, Radix offers guranteed 24/7 support.
The Radix ticketing system has three types of tickets:
RED
Incidents that can have detrimental effect in the continuity of the operations of the client. Only tickets that refer to the entire company. Maximum resolution time is 2h.
ORANGE
Incidents that cause interruption of processes that are not core to the customer. These are tickets that affect an individual user. Maximum resolution time is 8h.
YELLOW
Requests and minor incidents. Maximum resolution time is 24h.
No ticket can stay in queue for more than 48h.