This August I had the wonderful opportunity to be part of the SCU conference in a very rainy Basel. I settled at my hotel, got a good night's rest and continued to Congress Center Basel, a large conference center near the Rhein River.
This year's SCU had around 500 participants from all over the world, Мicrosoft MVPѕ, people that have worked with Windows for most their professional careers, and people who are just starting with enterprise level Windows implementations for clients. Needless to say, a bunch of professionals eager to learn, teach and share their experience with the attendees.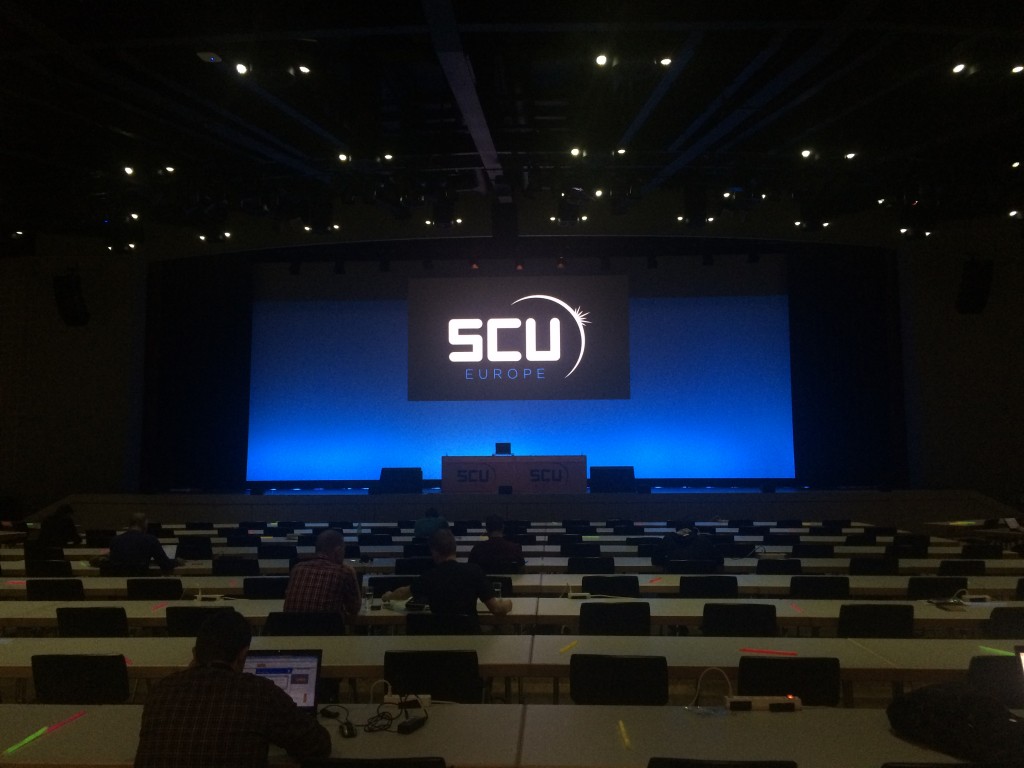 The 3 days of the SCU program were packed with all different kinds of speakers and sessions focusing on all things Windows systems, with a broad emphasis on Azure as a platform. This was particularly interesting to me, because of my background in Cloud systems, as well as being a Windows engineer for the most part of my proffesional career. So this was a great opportunity to learn from leading engineers that have built and used this system on different sized projects, with a lot of different uses, and different industries.
Finally, the third part of the Conference consisted of client testimonials who presented their success stories on how using Windows technologies have helped their businesses. Тhis was also quite useful for me, seeing how I learned some tips and tricks on how to improve my own work with our clients, as well as learning new and innovative ways on how to implement solutions to fit our clients' needs.
Once all the sessions where done, coffee breaks, lunches and other events outside of the Congress Center, presented as great opportunities to chat with people, make great contacts as well as exchange experince with other participants on how to manage workflow, tips and tricks on using Azure and much more.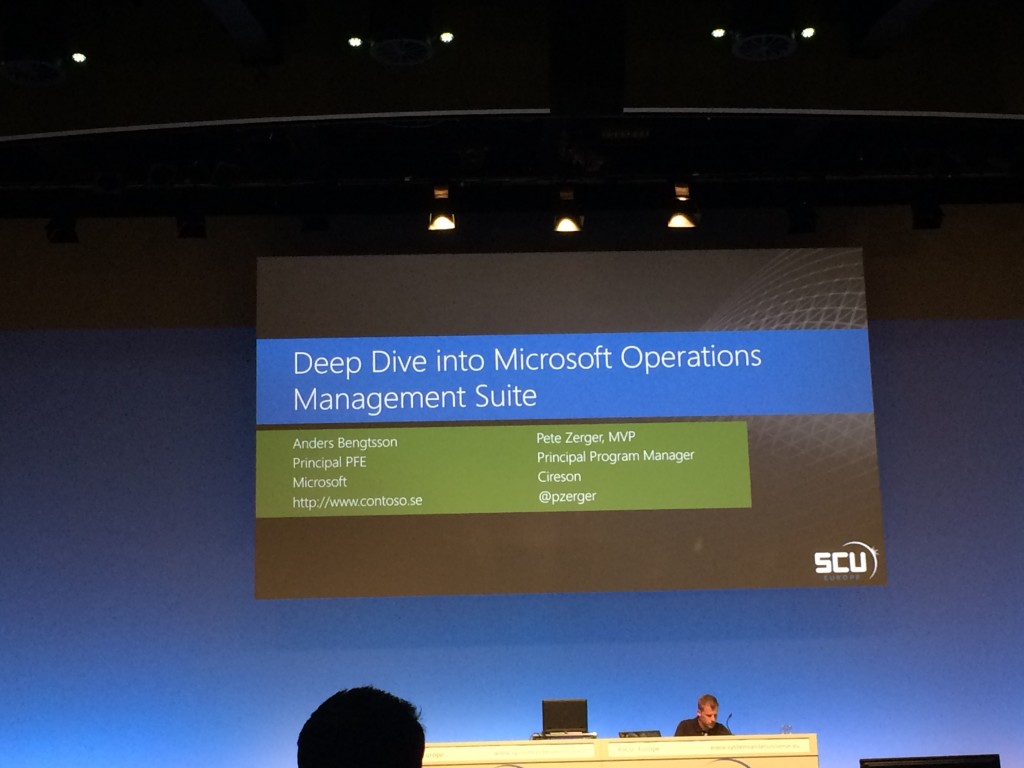 All in all, I found SCU to be a great experience, provided me with the opportunity to widen my knowledge base which I have since shared with my team here in Skopje, and also make great contacts with like minded people. Since attending SCU, I have found that our team has made quite a big number of improvements in our workflow, and the improved the quality of our service desk services that we provide globally. And I look forward to going to Berlin in 2016 at SCU again.
Aleksandar Maksimovski,
Leading Service Desk Specialist @ RadixCloud